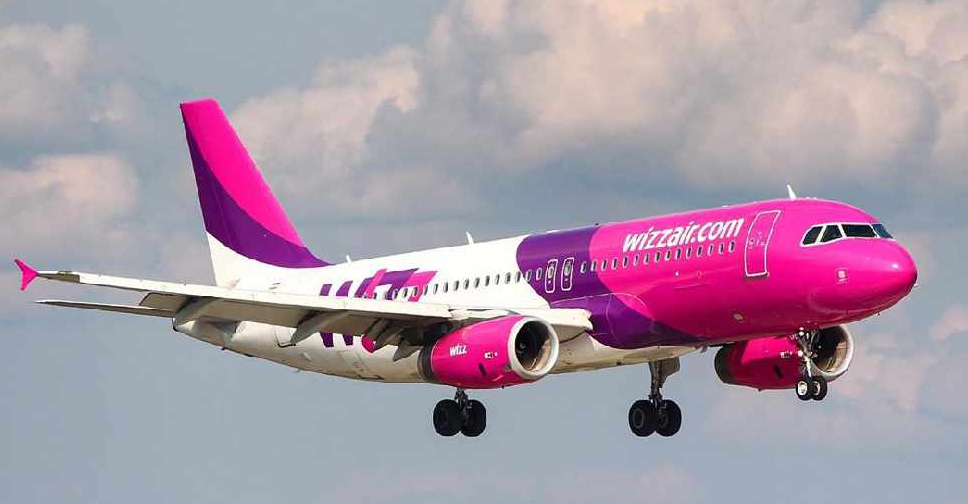 File Pic
To mark the launch of their new destination, Wizz Air Abu Dhabi is treating their passengers to an incredibly low fare of AED 49 when flying to Egypt.
The first 2,5000 people who book a one-way ticket to Alexandria between today and tomorrow on the airline's mobile app or their website will benefit from the deal.
It will include all seats on the inaugural service on Monday, February 22.
The price will include "taxes, administration, and other non-optional charges".
Kees Van Schaick, Managing Director of Wizz Air Abu Dhabi, expressed delight at being able to treat travellers to such deals. "We are delighted to offer travellers keen to visit loved ones or interested in exploring the amazing destinations of Alexandria and Abu Dhabi, the opportunity to do so affordably," he added.
With a fleet composed of four brand new Airbus A321neo aircraft, the airline has the region's youngest aircraft, delivering the lowest fuel burn, emissions, and noise footprint.
More from Business News