Officials in Dubai are using drones to artificially increase rainfall as the city is struggling to cope with the intense heat.
As summer temperatures in cities in the United Arab Emirates exceed 49 degrees Celsius, this rain technology called "cloud sowing" has been put into use.
Experts say that the technology is designed to make rain more effectively form in the clouds, allowing more water to flow down.
Rain has become widespread in arid countries such as the United Arab Emirates.Picture: National Meteorological Center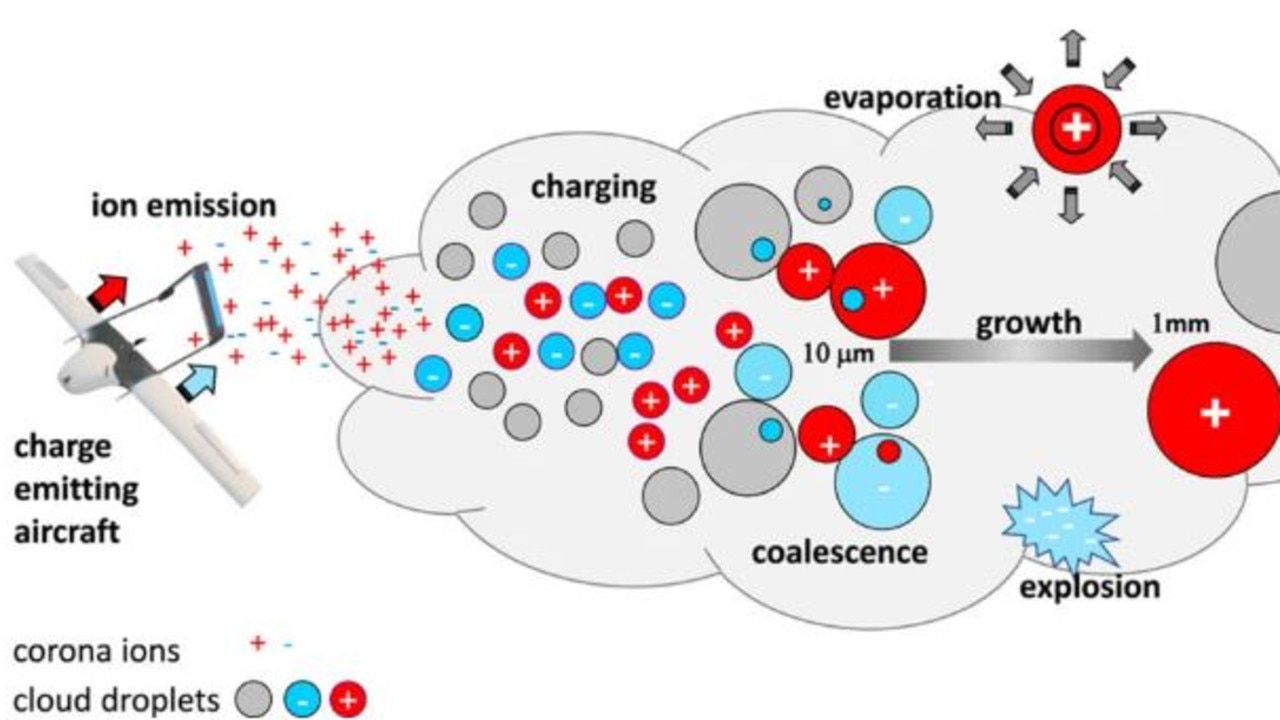 An explanation of how the "cloud seeding" process works.Image: Atmosphere and Ocean Magazine
What is cloud seeding?
The cloud seeding process involves drones, which are used to shoot electrical charges into the clouds, bringing them together and triggering more rainfall.
A video shared by the UAE National Meteorological Center on Sunday showed that in addition to lightning, there were strong showers flooding the road.
Rain has become common in arid countries such as the UAE, which usually records only 10 centimeters of rainfall per year. independent Report.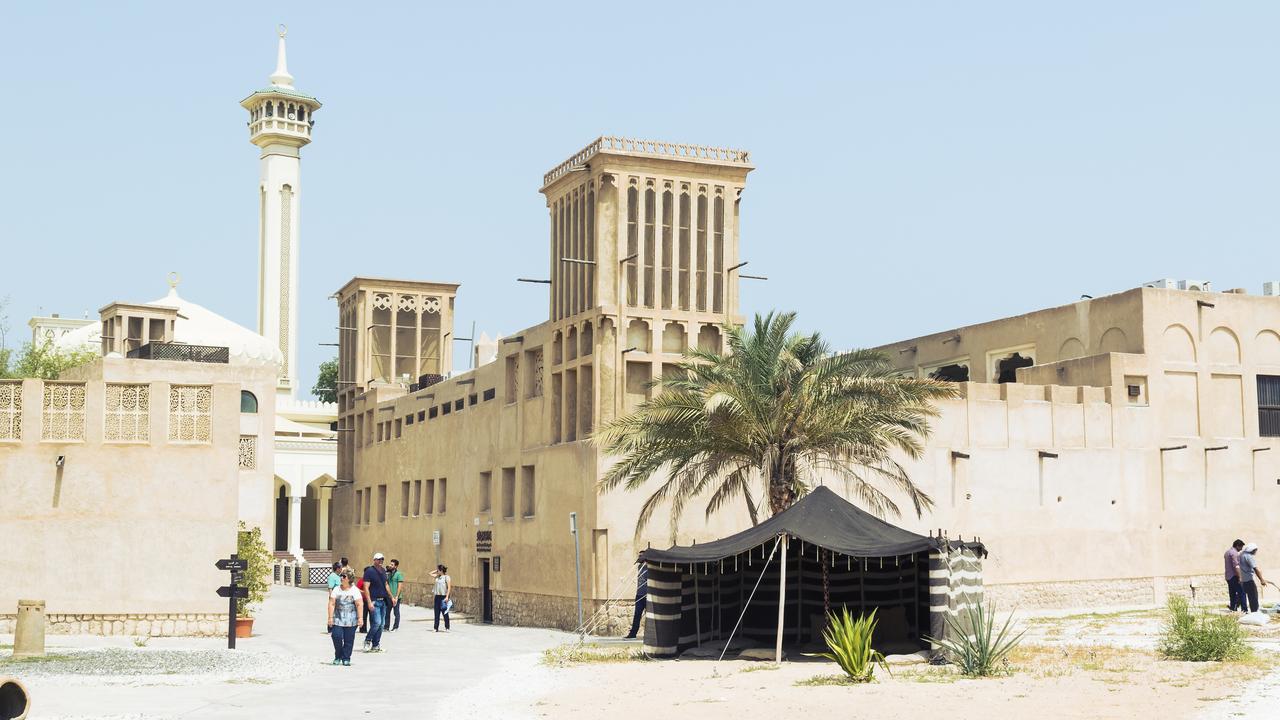 The temperature in Dubai has soared to 49 degrees Celsius. Picture: iStock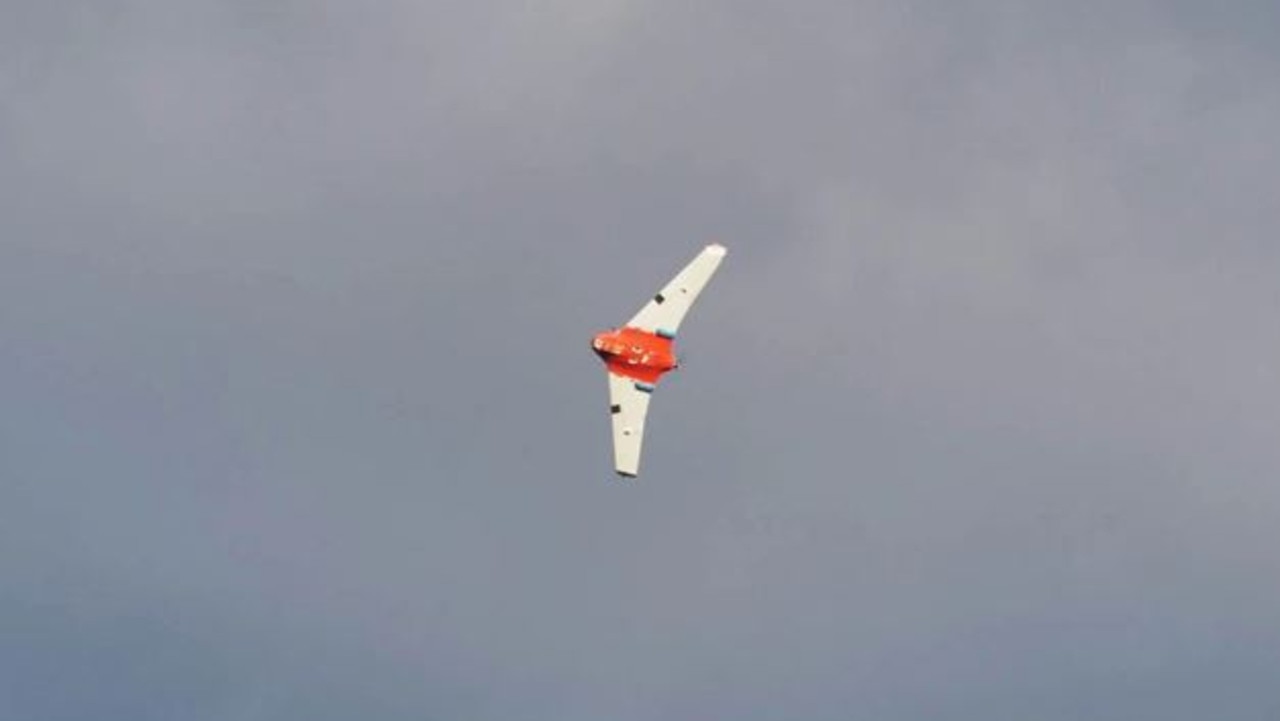 The working principle of this technology is to let the drone shoot electric charges into the cloud.Picture: University of Bath
Professor Linda Zou of Khalifa University of Science and Technology in the United Arab Emirates said: "The global water shortage is worsening in many parts of the world, so the demand for fresh water is increasing."
"Sowing clouds may be one of the ways to help alleviate the water problem."
This article originally appeared in New York Post And reprinted with permission