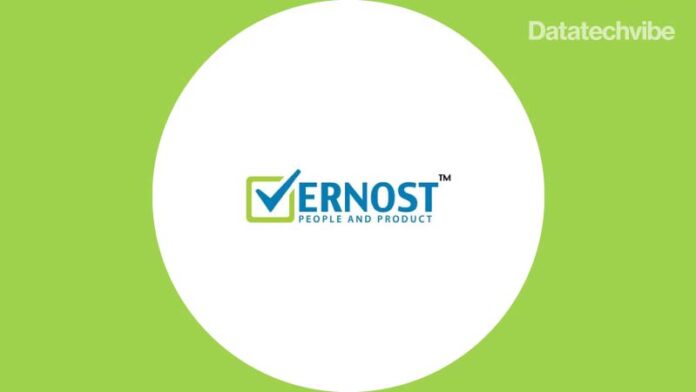 Tech solutions provider Vernost Group has opened its Middle East headquarters in Dubai to help local clients leverage AI, blockchain, analytics and cloud computing to deliver new-age loyalty and reward programs.
The opening coincides with the Comprehensive Economic Partnership Agreement (CEPA) signed between the UAE and India. The path-breaking trade agreement seeks to provide significant benefits to Indian and UAE businesses, including enhanced market access and reduced tariffs. Moreover, Vernost's decision to expand is based on the fact that the UAE is well-positioned to act as a launchpad for high growth, low penetration markets in the Middle East and North African region.
The Middle East office will be staffed by relocated Indian team members and locally sourced talent. Most recently, Shyam Iyer joined Vernost as Chief Commercial Officer, MENA, who was previously responsible for the loyalty program at Etihad Airways, followed by Girish Advani, who joined as Chief Strategy Officer.
The expansion will fuel Vernost's continued growth while also helping maximise the company's ability to service both new and existing roster of clients that presently include Emaar, GEMS Education, Choithram, Elevate Trips and Dadabhai Travels, among others.