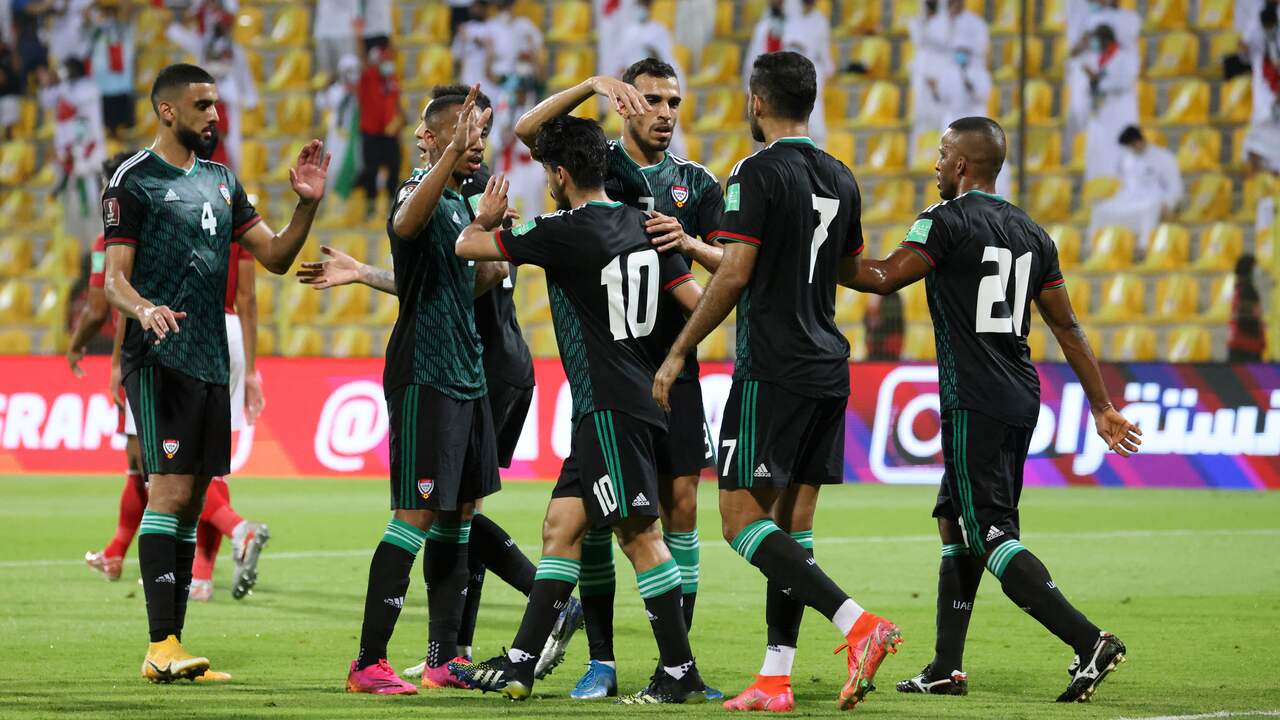 Bert van Marwijk has again won the World Cup qualifying series with the United Arab Emirates on Friday.
The team of the Dutch national coach easily won 5-0 against Indonesia in Dubai and is close to a place in the next qualifying round.
Ali Mabkhout and Fábio Lima gave the UAE a 2-0 lead before half-time.
Early in the second half, Mabkhout further extended the margin from a penalty kick and Lima also scored his second goal.
Sebastián Tagliabué determined the final score in the final phase.
The Emirates recorded their third win in a row.
Thailand won 3-1 last Monday and Malaysia 4-0 last week.
Thanks to the victory over Indonesia, the UAE is in any case certain of second place in group G with fifteen points. The gap with leader Vietnam is two points.
Next Tuesday, Van Marwijk's team will close the second qualifying round with a home game against Vietnam.
The group winner will advance to the next qualifying round anyway.
The four best numbers two in this group stage can also continue to hope for World Cup participation.
At the moment, the UAE ranks among the top four runners-up.
The 69-year-old Van Marwijk is in his second period as national coach of the United Arab Emirates, which only participated in the 1990 World Cup.
Then the group stage was the final station.