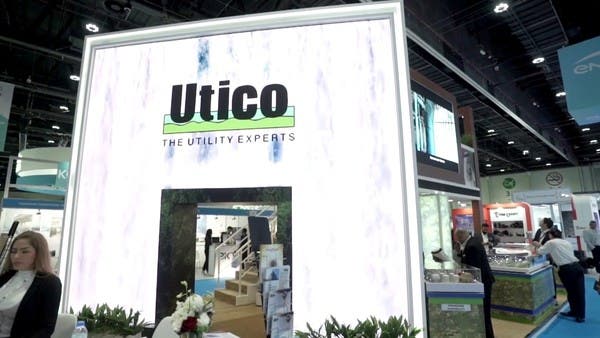 The electricity and water services company Utico has appointed Goldman Sachs, HSBC and Standard Chartered to advise on a potential listed offering this year on the Dubai Financial Market.
The company stated that it is also considering a double listing in addition to repurchasing shares.
Emirates NBD, First Abu Dhabi Bank and Citigroup are participating in the offering.
"As part of the preparations for the listing, changes will be made to the shares as they unite," said Utico founder and CEO Richard Menezes.
He added that "negotiations are underway with a major fund and an investor to acquire the company from 100% of its current investors and put it up for public auction in the fourth quarter of this year."
The IPO boom in the Middle East continued to gain strength, although Russia's invasion of Ukraine, tightening of central banks and high inflation limited stock sales in the rest of the world. The region has largely managed to avoid the unrest, backed by high oil prices and large inventory flows to the Gulf markets.
It is noteworthy that Utico is affiliated with the Abu Dhabi-based RMB Group and its services include electricity, water, solar energy and wastewater treatment.