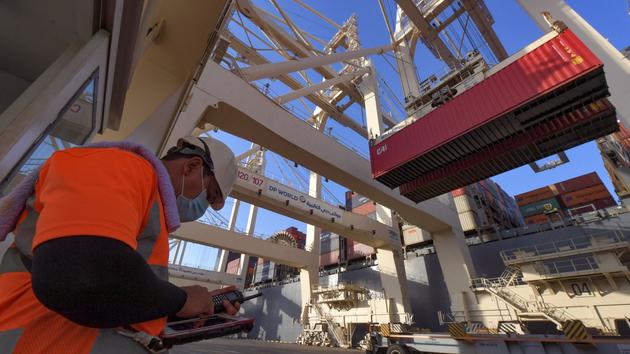 Until now, to open a hotel, construction company or bank in Dubai or Abu Dhabi, a foreign company had to ally with a local partner and could not own more than 49% of the joint venture.
From June 1 – it's a small revolution – a foreign investor will be able to control 100% of a company in the United Arab Emirates, of which Dubai and Abu Dhabi are the two best known and richest.
Read also:
The United Arab Emirates probe is placed in orbit around Mars, an Arab first
In reality, full ownership was already possible in several free zones such as the gigantic Jebel Ali port.
"This did not make it possible, for example, to own a business or a hotel in the city,"
explains Sébastien Hénin, CEO of Alienor Capital, an investment advisor specializing in the Gulf countries.
Admittedly, the circumvention of the ban, via straw men, has always existed, but the limit of 49% remained a brake on investing in the country.
Like the rest of the world, the Emirates suffered the Covid-19 crisis, doubled
This article is for subscribers only.
You have 72% left to discover.
Subscribe: 1 € the first month
Can be canceled at any time
I ENJOY IT
Already subscribed?
Log in