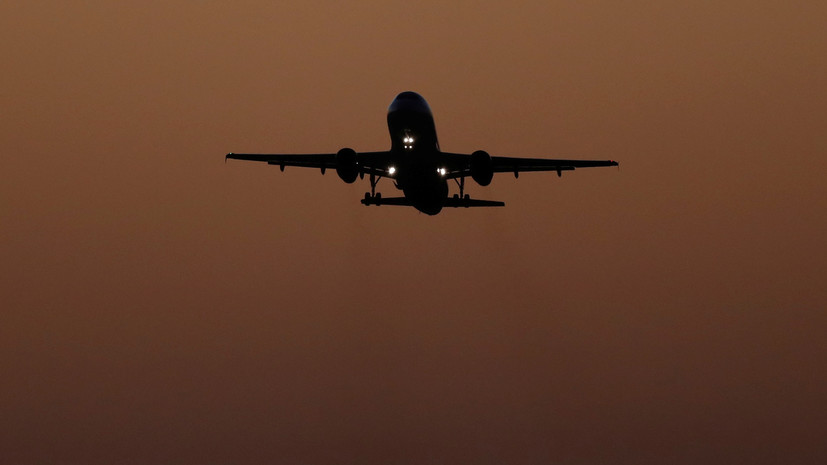 This was reported by the press service of the Ministry of Infrastructure of Ukraine.
"The first flight from Ukraine to Saudi Arabia will take place on June 11.
The flight Kiev – Riyadh will be carried out … by Flynas.
The first return flight Riyadh – Kiev is scheduled for Sunday, June 13 … Earlier, Ukraine did not have regular direct flights with Saudi Arabia.
For the flight, we needed a transfer via Istanbul, Doha or Dubai, "the message says.
According to the press service, the air carrier will carry out direct flights on a regular basis, from June 18, communication between Kiev and Riyadh will be daily in both directions.
In May, it was reported that Russia was resuming flights with Saudi Arabia.