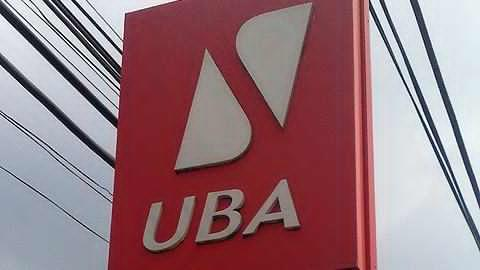 The Ivory Coast subsidiary of the Pan-African Bank UBA achieved, for the year 2020, a net profit of 12.115 billion F CFA (nearly 22 million US dollars) against 9.163 billion F CFA (about 16.5 billion million US dollars) in 2019, an increase of 32.22%. Information given on March 23, 2021 by Sarata Koné Thiam, Chief Executive Officer of the bank, during the presentation of the 2020 balance sheet and 2021 outlook.
The total balance sheet also shows an improvement, going from 340 billion FCFA (614,123,640 US dollars) in 2019, to 514 billion F CFA (928,410,444 US dollars) in 2020. All these performances, in addition to the actions in the education, empowerment and the environment, enabled the Ivorian subsidiary of UBA to have the African bank of the year prize at the "Banker Award" of the eponymous magazine.
Despite this distinction which promotes banking excellence, UBA Côte d'Ivoire must resolve to strengthen its cost / income ratio, which has fallen. From 53.5% in 2019 to 48.8% in 2020.