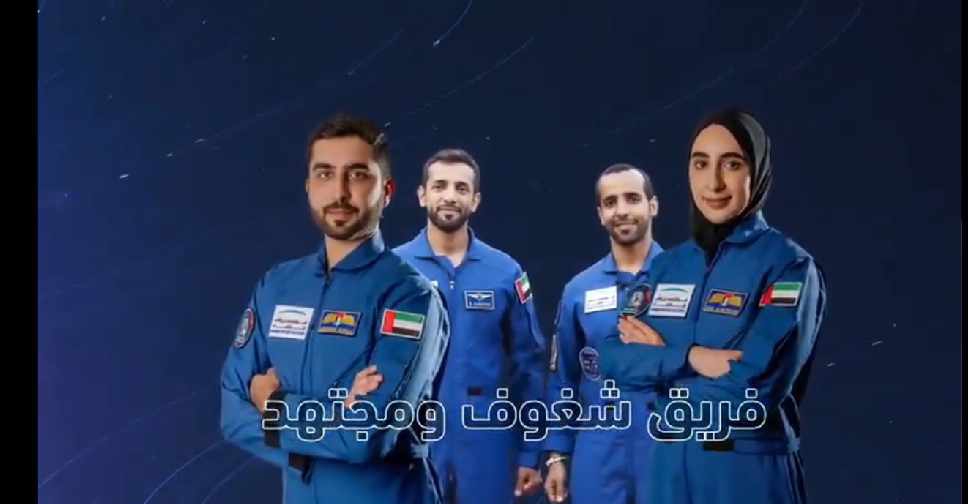 DUBAI MEDIA OFFICE
In a first for the UAE, His Highness Sheikh Mohammed Bin Rashid Al Maktoum, Prime Minister of the UAE and Ruler of Dubai took to twitter to announce the two new astronauts to represent the country, and the first female Emirati astronaut.
Four remaining candidates have been battling it out to become the UAE's next astronauts, out of more then 4,000 applicants.
The lucky two announced were Nora Al Matrooshi, the UAE's first female Arab astronaut and Mohammed Al Mulla.
His Highness confirmed their training will start soon, part of the NASA astronaut program.
They will participate in scientific space exploration missions in partnership with international astronauts, and join Hazzaa Al Mansoori and Sultan Al Neyadi in representing the UAE and the country's ongoing space program.
محمد بن راشد: نعلن بحمدالله عن اثنين من رواد الفضاء الإماراتيين الجدد.. بينهم أول رائدة فضاء عربية.. نورا المطروشي ومحمد الملا… تم اختيارهم من بين أكثر من ٤٠٠٠ متقدم.. وسيبدأ تدريبهم قريباً ضمن برنامج ناسا لرواد الفضاء.. نبارك للوطن بهم.. ونعول عليهم لرفع اسم الامارات في السماء pic.twitter.com/Dgvz0uRCCu

— Dubai Media Office (@DXBMediaOffice) April 10, 2021