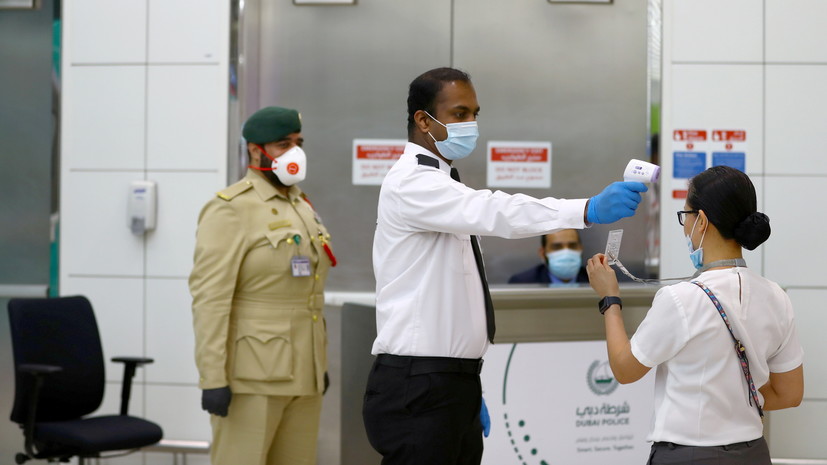 "From July 19, a curfew will be introduced from midnight to 5:00, as the streets will be sanitized," WAM informs.
It is noted that during this time people should not leave their homes unnecessarily.
Also, the movement of personal and public transport is suspended.
Earlier it became known that the UAE is the most vaccinated country against coronavirus in the world.