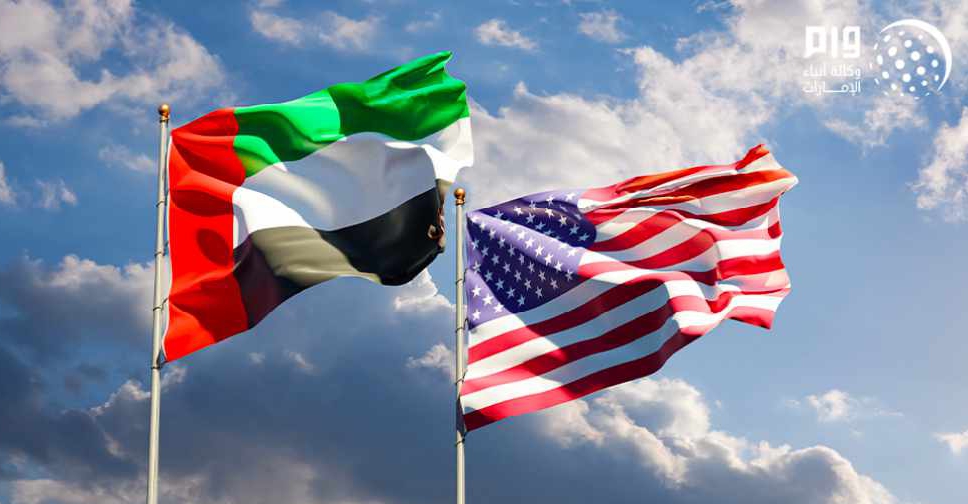 WAM
The US and UAE have reinforced their commitment to climate action ahead of next week's crucial summit in Washington DC.
The two nations discussed ways to build and accelerate climate action.
This comes following talks between Dr. Sultan bin Ahmed Al Jaber, Minister of Industry and Advanced Technology, Special Envoy for Climate Change and Group CEO of ADNOC, and US Secretary of Energy, Jennifer Granholm.
"The UAE believes there is a sound business case for progressive climate action, which can deliver more economic growth with fewer emissions," Dr. Al Jaber said, adding,"As the world will still rely on hydrocarbon fuels for decades, it is essential to ensure they are produced responsibly and are as low carbon as possible.
"The UAE is one of the least carbon-intensive producers in the world, and we are investing in technology to build on this distinct competitive advantage."
He added: "Just as in the US, climate considerations are at the core of decision-making in the UAE, including domestic policy, foreign policy and national security."
The meeting comes on the heels of the recent visit of US Special Envoy for Climate, John Kerry, to Abu Dhabi for the regional climate dialogue the UAE hosted, where regional leaders pledged bold action in the run-up to the COP26 meeting in Glasgow this November.
During his visit, Kerry had the opportunity to visit some of the major renewable energy assets, including Noor Abu Dhabi, the largest single-site solar plant in the world.