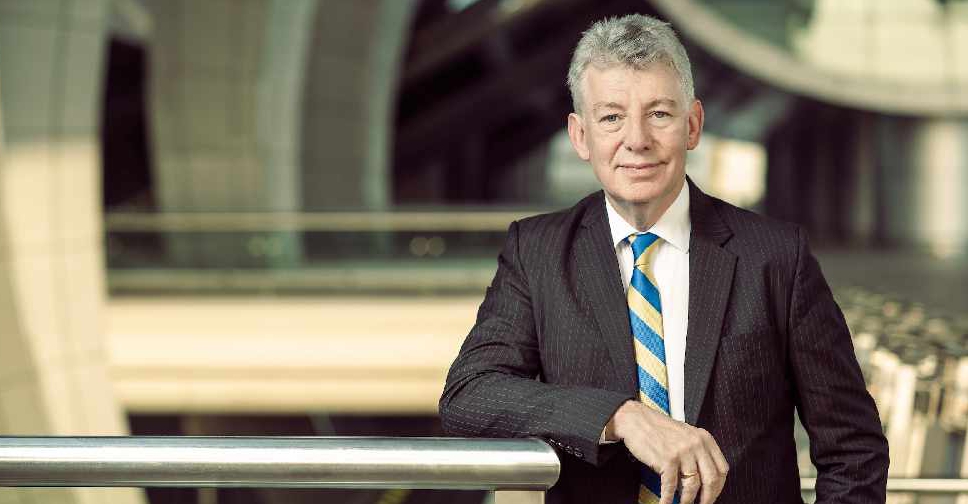 File Picture
Chances of the UAE being removed from the UK's Red List on June 7 is unlikely, but Dubai Airports chief Paul Griffiths is hopeful of "good news in the immediate future".
Speaking to Dubai Eye 103.8's Business Breakfast show on Wednesday, he explained that the "situation is very complicated" and the "two governments are exchanging data very rapidly".
Griffiths is, however, hopeful that things will change in the UAE's favour soon.
With London's busy Heathrow Airport opening a dedicated new terminal for arrivals from countries designated as "red list", he is confident that "direct access to Heathrow and other points in the UK will open up very soon".
Griffiths admitted that while travellers can feel frustrated, governments are currently exchanging vital health data to ensure their countries remain protected.
He also dismissed allegations that vaccine passports are discriminatory, and hinted that an equitable vaccine distribution is the best solution.