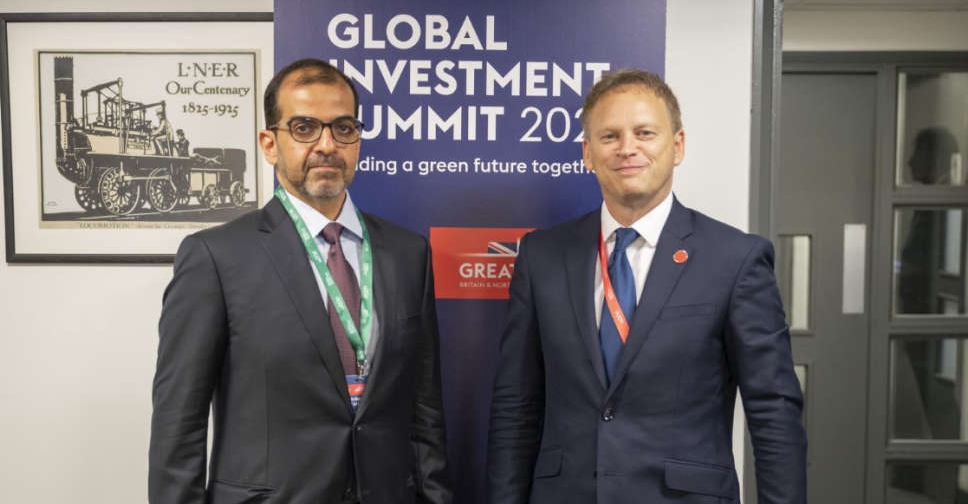 WAM
UAE and UK officials met on the sidelines of the Global Investment Summit (GIS) in London to discuss ways to strengthen the economic and investment relations between the two countries.
Sheikh Hamed bin Zayed Al Nahyan, a Member of the Abu Dhabi Executive Council, held discussions with British ministers seeking to advance this strategic partnership.
Talks were held between the UAE council member and Gerry Grimstone, Minister for Investment, Kwasi Kwarteng, Secretary of State for Business, Energy and Industrial Strategy, and Grant Shapps, Secretary for Transport.
The UK hosted the GIS to secure foreign investments in its future green industries.