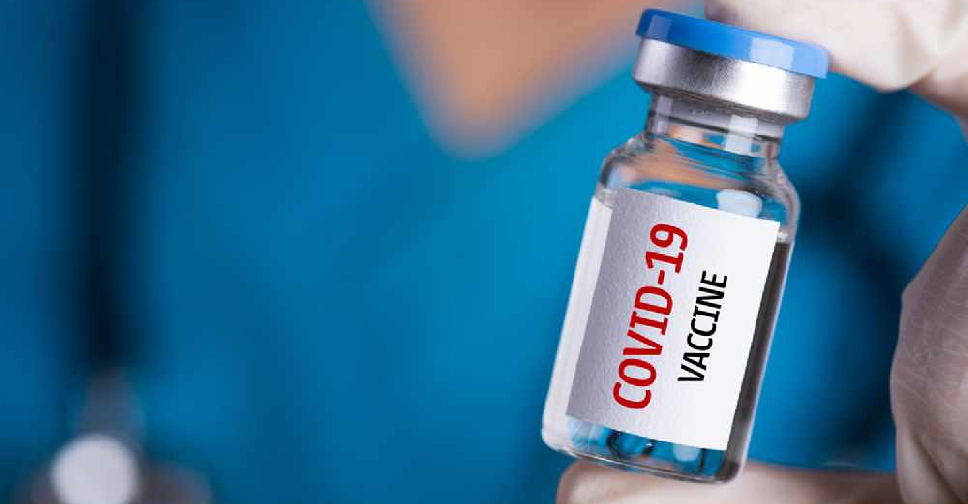 WAM
The UAE and China will be jointly launching a regional vaccination site in Dubai.
That's according to an agreement between the country's Ministry of Foreign Affairs and International Cooperation (MoFAIC) and the Chinese Embassy in UAE.
Under the new programme, dubbed 'Spring Sprout Action', Chinese nationals above the age of 16 who hold a short-term visa without UAE residency will be provided with two doses of the COVID-19 Sinopharm vaccine in Dubai.
Chinese nationals can visit the official website for the Chinese Embassy in the UAE or the Consulate-General in Dubai for more details.
Meanwhile, a new factory in Abu Dhabi will start manufacturing a COVID-19 vaccine later this year, under a joint venture between Sinopharm and Abu Dhabi-based technology company Group 42 (G42)