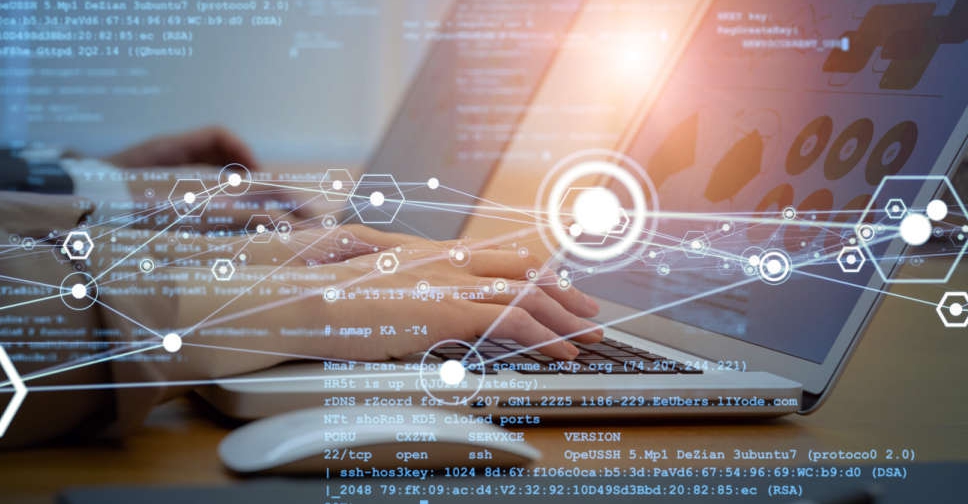 iStock [illustration]
The UAE has teamed up with tech giants like Google and Facebook to create a plan to "train and attract" 100,000 digital programmers over the next five years.
Making the announcement on Saturday, His Highness Sheikh Mohammed bin Rashid Al Maktoum, Vice President and Prime Minister of the UAE and Ruler of Dubai, said the "National Programme for Coders" will "create 1,000 major digital companies" and "increase investment directed to startups from AED 1.5 billion to AED 4 billion".
Microsoft, Amazon (AWS), Cisco, IBM, HPE, Linkedin and Nvidia have also been roped in.
أطلقنا اليوم برنامجاً وطنياً للمبرمجين بالتعاون مع جوجل وميكروسوفت وأمازون (AWS) وسيسكو وIBM و HPE ولينكدإن وشركة Nvidia وفيسبوك.. الهدف تدريب واستقطاب ١٠٠ ألف مبرمج وإنشاء ألف شركة رقمية كبرى خلال ٥ أعوام ..وزيادة الاستثمار الموجه للشركات الناشئة من ١.٥ مليار إلى ٤ مليار درهم

— HH Sheikh Mohammed (@HHShkMohd) July 10, 2021
His Highness highlighted that the "National Programme for Programmers" aims to "build our digital economy", adding that it is part of efforts to "keep pace with the changes in our world".
"The shape of the economy will be different and the nature of professions will change," he explained.
البرنامج الوطني للمبرمجين خطوة جديدة لبناء اقتصادنا الرقمي ضمن خططنا الوطنية الجديدة ..العالم يتغير .. وسرعة التغيير الرقمي تتضاعف .. وشكل الاقتصاد سيختلف .. وطبيعة المهن ستتبدل .. والبقاء سيكون للأكثر استعداداً وسرعة ومواكبة للمتغيرات الجديدة في عالمنا ..

— HH Sheikh Mohammed (@HHShkMohd) July 10, 2021
According to the Ruler of Dubai's announcement, the initiative aims to make the UAE the world's foremost destination for future innovators.
Meanwhile, Golden Visas will be granted to 100,000 of the world's best coders.
More from Business News