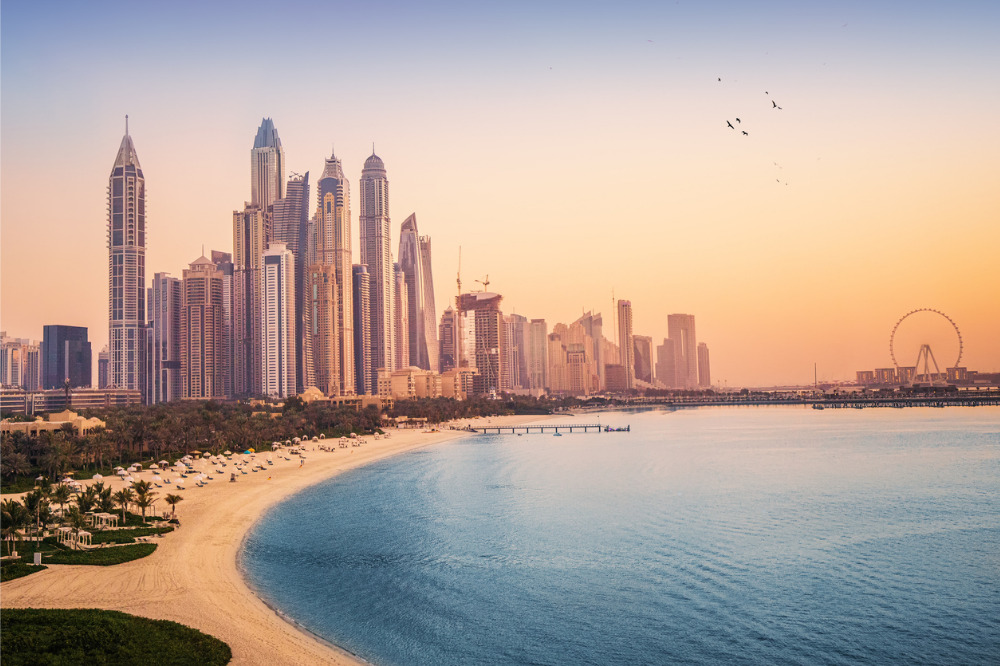 According to Max Robbie, head of upstream Asia at Markel, one of the primary aims of the UAE's oil and gas sector is to reduce reliance on the Dolphin Pipeline that brings natural gas from Qatar and become totally self-sufficient by 2030.
"Given that the UAE is believed at present to have the seventh-largest oil and gas reserve globally, this is clearly an achievable project," Robbie told Insurance Business. "With the correct investment and infrastructure, there is no doubt that the UAE can be a world leader in terms of efficiencies and a prime example for others to follow."
Recent developments have been positive for the UAE's oil and gas industry, and Markel considers the industry as not particularly risky, especially with regards to natural catastrophes.
"With the 2020 Jebel Ali Gas discovery of over 80 trillion cubic feet of gas, the UAE will continue to be at the forefront of attracting foreign investment going forward," Robbie said. "There are no immediate risks from an insurance standpoint outside of the ordinary, and it is to the UAE's benefit that it is not exposed to the nat cat perils that other countries might face. The most important facet to maintain and undoubtedly improve is the continual dialogue between us as insurers with oil and gas companies in the region."
Insuring fossil fuels remains a complicated issue. Environmental and climate change activists are pushing for insurers to abandon insuring fossil fuels, but with many economies such as the UAE relying on these resources, it will take some time before the transition to a fully renewable energy economy is complete. In the meantime, there is a thrust to transition from conventional oil to natural gas as an energy source, due to its lower carbon emissions and higher cost efficiency.
"With the huge amount of investment that some countries are assembling in this process, it is apparent that Middle Eastern nations, including the UAE, will become world leaders in doing so," Robbie said. "Therefore, it is crucial that brokers and insurers are at the forefront of this innovation."
According to Robbie, the insurance outlook for the UAE's gas industry is "extremely positive" and Markel is looking to play a key role in it.
"While the foreign policy pendulum continues to swing, Markel views it as essential to be a primary driver of this development, especially with the underwriting capabilities that we have in the Middle East," Robbie said. "The UAE is not the only country in the region that will choose to go down this path of transition, and so Markel, together with its global offices, is now set up to play a significant role in the process.
"The transition process will never be a straightforward one and therefore, it is essential that we demonstrate the appropriate blend of commercial pragmatism and support in the process to enable the Middle East to become a world leader in the change towards the global reliance on gas," Robbie said.