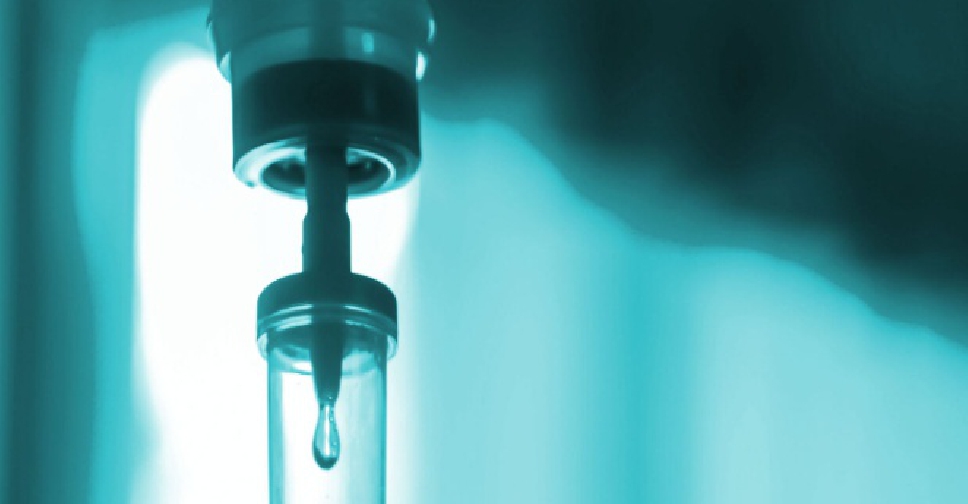 Abu Dhabi media office
More than 97.3 per cent of COVID-19 patients who received 'Sotrovimab' in the UAE recovered significantly within 5-7 days.
The two-week treatment results for the new anti-viral drug have been announced by the Ministry of Health and Prevention, in collaboration with the Department of Health – Abu Dhabi and Dubai Health Authority.
Between June 16-29, Sotrovimab was administered to 658 patients, 46 per cent of whom are citizens and 54 per cent of whom are residents.
About 59 per cent of the patients are aged 50 or above.
The UAE was one of the first countries in the world to receive a shipment of Sotrovimab in mid-June.
It is used for treating severe COVID-19 cases in adults, pregnant women and children aged 12 and above who are at risk of progressing to severe symptoms and meet other relevant criteria.
Sotrovimab, produced by GSK, has been approved for emergency use by the US Food and Drug Administration and the Ministry of Health and Prevention.

Read more: https://t.co/JaVL0ix57J

— مكتب أبوظبي الإعلامي (@admediaoffice) June 30, 2021