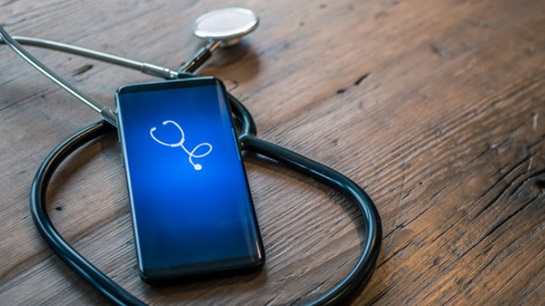 With the rapid growth of telemedicine, there have been proposals for new insurance plans to cover telehealth costs.
Among the proposals, Dr Manal Taryam, executive director of the Primary Health Care Centers Sector at the Dubai Health Authority, mooted the idea of cooperating with insurance companies, reported Gulf News.
The goal is to obtain insurance coverage for virtual visits, and to have new policies introduced for obtaining telemedicine consultations.
Telehealth usage in the UAE has been growing as a result of the COVID-19 pandemic. Currently, 91% of UAE insurers have reported that their policyholders recently used telehealth services, as opposed to 31% who did so before the spread of COVID-19.
According to New York-headquartered global professional services firm Alvarez & Marsal (A&M) in its "UAE Health Sector Pulse for Q1 2021", the UAE telehealth market is expected to grow at a compound annual growth rate of 25% per year from 2020 to an estimated $536.5m by 2025.