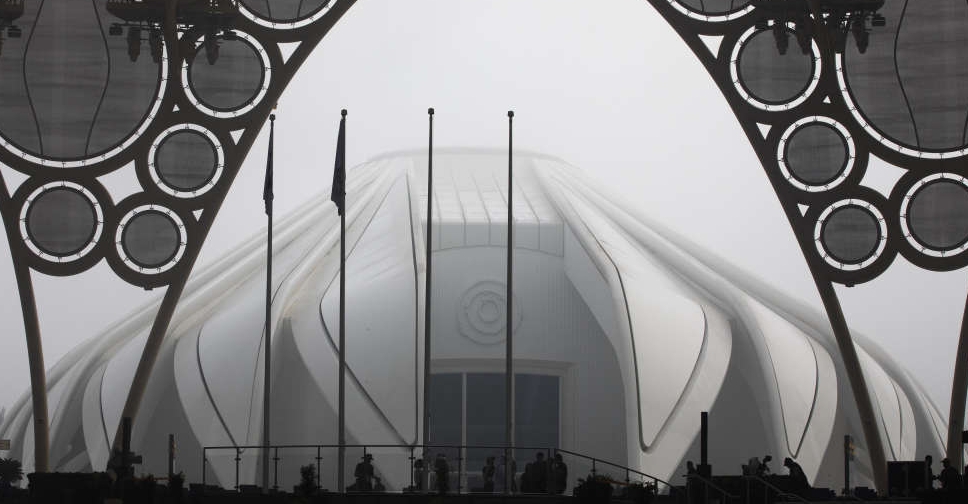 Expo 2020 Dubai
The UAE pavilion is among 121 buildings at the Expo 2020 Dubai that have secured a major sustainability milestone.
They have been recognised for highly efficient, cost-saving sustainable architecture, marking a huge milestone for Expo 2020's legacy project District 2020.
Handed out by the US Green Building Council, the LEED (Leadership in Energy and Environmental Design) certification is the most widely used green building rating system globally.
Speaking to ARN News Centre at Expo 2020 Dubai, Dina Storey, Director of Sustainability Operations, Expo 2020 Dubai, explained how the buildings have helped reduce energy and water consumption, and lowered operational costs and carbon footprint.
They've also helped improve "indoor air quality" thanks to the environmentally-sensitive construction materials that have been used.
Seven buildings across the 4.38 sqkm, including the UAE Pavilion, Terra – The Sustainability Pavilion and ENOC's 'Service Station of the Future', have won the top ranks with a 'Platinum' certification.
Meanwhile, 103 buildings have been ranked LEED Gold, nine LEED Silver and two 'Certified'.