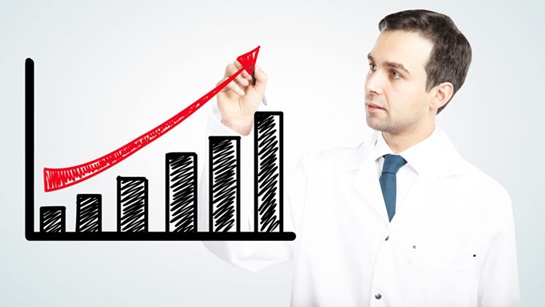 The costs of medical insurance plans are rising in the UAE due to high demand and medical inflation that keep pushing rates up.
In the first six months of this year, a comprehensive medical plan would require the insured to pay an average of AED10,000 ($2,722), around 20% higher compared with AED8,400 in the first quarter of 2020, reported Gulf News.
Even 'basic plus' plans are seeing double-digit hikes, with a policy costing around AED1,150 on average at present against AED1,000-1,050 early last year.
The only medical insurance policies whose prices have remained unchanged are 'Essential Benefits Plans' which are part of Dubai's mandatory health insurance. The average premium for the plan is between AED550-AED650.
The increases in healthcare policies are not related to the COVID-19 crisis. "Nothing materially has changed with the terms and conditions post-COVID-19," said Avinash Babur, CEO at InsuranceMarket.ae.
"What has happened is that residents have responded to the COVID-19 situation, and we are seeing a big increase in the take up of upgraded and more comprehensive medical insurance plans. This trend has only accelerated."
Pressure on medical costs
In a recent statement, the multinational insurance brokerage Marsh said, "The cost of health and benefits plans is increasing rapidly. While the pandemic meant saw costs dip slightly, research by Marsh shows that, on average, medical costs outpace general inflation by almost three times.
"As we emerge from the pandemic, it is anticipated that businesses will face a sharp rise in costs as the cancellation of many elective procedures and a fall in preventive and emergency treatment has led to worsening health conditions in the immediate and long-term."