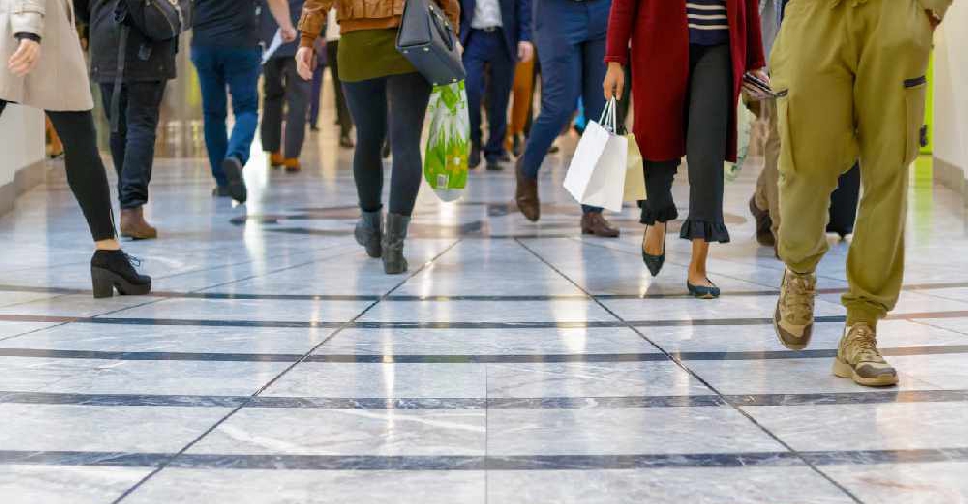 File picture
Abu Dhabi's Yas Mall is going to run a monthly "Quiet Hour" to improve the shopping experience for people with autism and other audio-sensory conditions.
It will be held on the first Monday of each month from 11:00 am to 12:00 noon.
The initiative is a joint project run by the Mall and the Zayed Higher Organisation.
The hour aims to provide a quieter customer environment, while raising awareness of their needs and enhancing social inclusion.
The Zayed Higher Organisation has also collaborated with the Early Childhood Authority to create sensory play areas at Yas Mall and Al Jimi Mall in Al Ain to help to develop their skills.
.@zhoCare and @yasmallad have launched Quiet Hour at Yas Mall,held 11am-12pm on the first Monday of each month to provide a quieter shopping environment for people with autism and other audio-sensory disorders,while raising awareness of their needs and enhancing social inclusion pic.twitter.com/5P0fXc8r6g

— مكتب أبوظبي الإعلامي (@admediaoffice) April 15, 2021