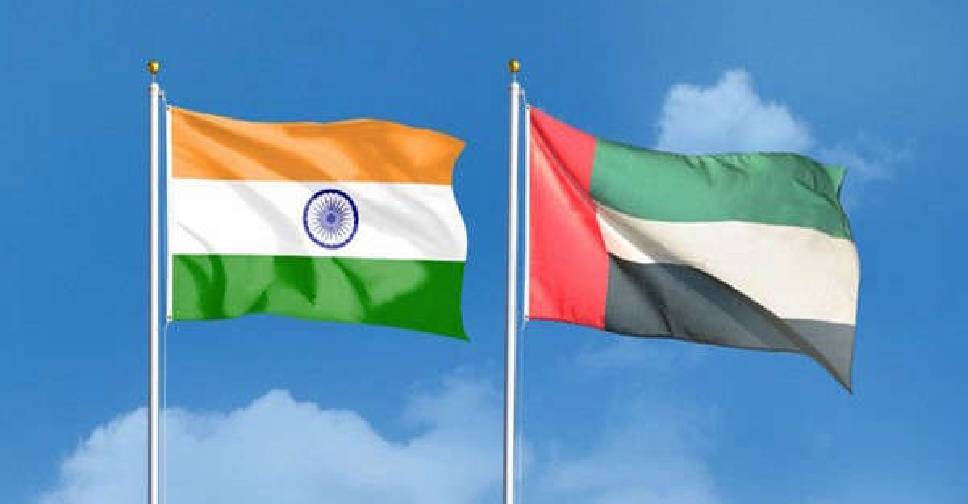 WAM
The UAE is keen to build on energy investments in India, and assist the country in expanding its renewable energy portfolio.
That's according to Dr. Sultan Ahmed Al Jaber, the Minister of Industry and Advanced Technology and Managing Director and Group CEO of the Abu Dhabi National Oil Company (ADNOC).
The official reinforced the UAE's commitment to India's energy security and said the UAE will always remain India's trusted partner of choice as the UAE looks to build on the investments it has already made to help reach India's 450 GW goal by 2030.
Indian companies have steadily increased their participation in the UAE's energy sector.
India enjoys a coveted spot as a partner country in the energy sector, with the 1.3 billion large population being the UAE's largest Liquified Natural Gas (LNG) customer.
Additionally, a consortium of two Indian oil companies was awarded the exploration rights for an onshore block in Abu Dhabi in 2019.