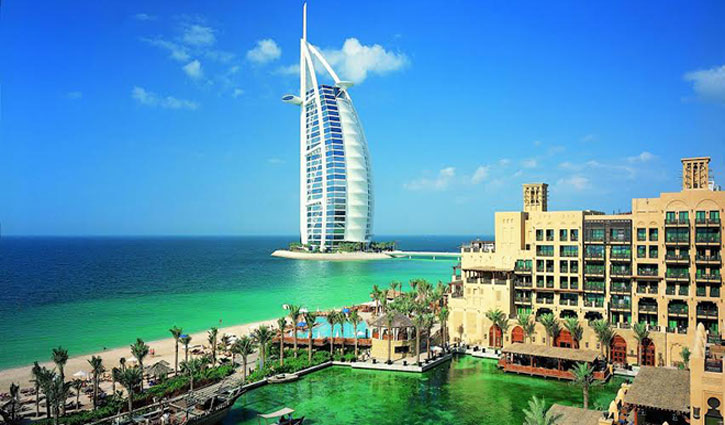 The United Arab Emirates (UAE) has issued travel ban on four South Asian countries including Bangladesh due to the rise of coronavirus infection alarmingly.
The embargo will come into effect from midnight on Wednesday (May 12), Reuters and Khaleej Times report.
The other countries are: Pakistan, Sri Lanka and Nepal. No national or international flights from these countries will be allowed to enter the country while the ban is in force.
The National Emergency Crisis and Disaster Management Authority of UAE made the announcement on Monday (May 10). It said the directives would be effective in all cases except in emergencies. Transit flights will remain suspended. However, the ban does not apply to cargo aircraft.