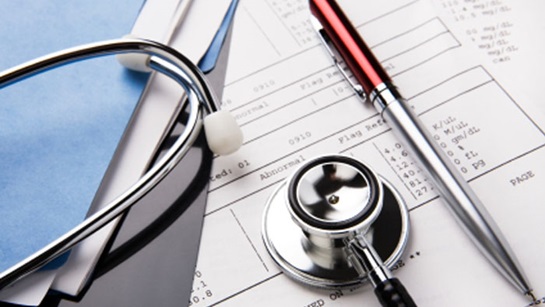 Insurers are slashing the number of prescribed healthcare operators that the insured on group policies have access to, in a bid to keep claims down.
This applies to all basic and basic-plus insurance policies, reported Gulf News. As of now, only those holding a comprehensive health insurance plan have the freedom to choose the healthcare provider they want to consult.
Mr M Rajendran, managing director at the brokerage consultancy Al Futtaim Willis, told Gulf News that this is not an issue created by insurers alone. With group coverage, "everything depends on what the client – the employer – seeks. At times, these clients are forced to take out cover on a 'restricted basis' in cases where their medical claims experience is not good.
"They do not want to pay increased premium costs due to adverse loss ratios."
COVID-19
COVID-19 has affected the business of a great majority of UAE employers. So, when their annual group cover policies came up for renewals, they tried to bring down the costs as much as possible. First, a lot of the benefits that the employees could access under the policies were removed, and then the 'network coverage', which means they could only go to select hospitals or clinics for their treatment needs.
In the six to eight months from March last year when the entire focus was on curbing the spread of COVID-19, medical claims in the UAE fell significantly after policyholders cut down on non-essential visits to healthcare facilities and postponed elective medical procedures.
However, once the virus spread has been curbed to some extent, health insurance claims started to rise.