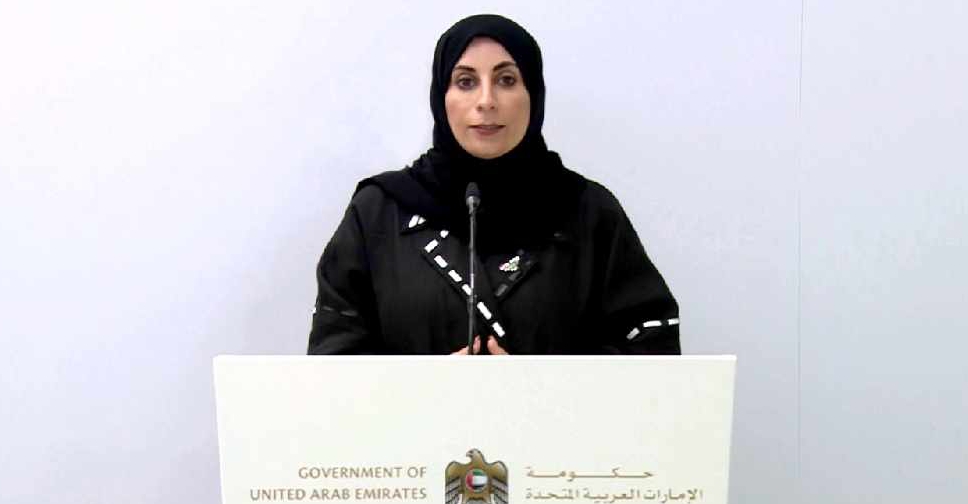 WAM
Health authorities in the UAE are keeping a close watch on the different variants of the COVID-19 virus that are being reported globally.
During an exclusive interview on Dubai Eye 103.8's Afternoons with Helen Farmer, Dr. Farida Al Hosani, official spokesperson for the UAE health sector, explained that an effective monitoring system is in place to track the variants.
She stressed it's essential for everyone, even those who've been vaccinated, to get a PCR test done and self-isolate if they've been exposed to someone with the virus.
Getting vaccinated does not make one immune to COVID-19, Dr Farida added.
"We recommend routine testing for everyone who has had a direct exposure to COVID-19 patients. Even those who have taken the vaccine could develop mild symptoms or be asymptomatic."
Watch the full interview here:
Dr Farida Al Hosani, Official Spokesperson of the UAE Health Sector, joins us on Afternoons with Helen Farmer to answer all your COVID-related questions.

Posted by Dubai Eye 103.8 News. Talk. Sport on Tuesday, February 23, 2021