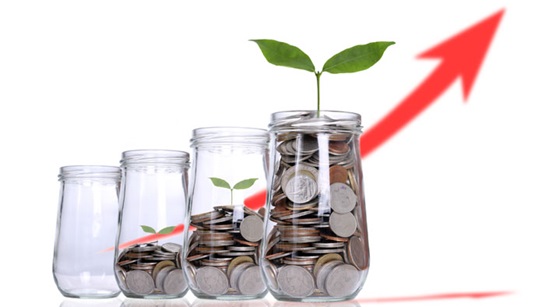 There is greater awareness that the end-of-service gratuity is insufficient to act as retirement income anymore, according to Ms Ashika Tailor, director of the global services solutions team at Willis Towers Watson UAE.
She was speaking during a webinar last week organised by Axa Green Crescent Insurance.
Employee savings schemes are less risky for participants than end-of-service gratuities and could be used to attract and retain talent, reported the newspaper The National quoting insurance industry experts said in the webinar.
A majority of employers both in the UAE and the wider Middle East currently pay for their end-of-service liabilities to outgoing employees from working capital, according to participants.
"Companies have no separate assets to pay outgoing employees. They are instead using working capital to settle dues of outgoing employees," Fareed Lutfi, secretary-general of the Emirates Insurance Association and Gulf Insurance Federation, said.
"If the employer becomes insolvent, benefits are at risk, with no back-up funds to pay even partial benefits."
Seven percent of companies in the Middle East do not fund end-of-service gratuity at all. Instead, they pay it out of company cash when the benefits fall due, according to the 2021 Middle East End-of-Service Benefit Willis Towers Watson Survey, which covers more than 300 organisations.
"The minority of companies that are funding it are just doing so by putting money aside into a cash account," Ms Tailor said. "Moving to a defined contribution model will help reduce this liability on their balance sheets."
The Dubai International Finance Centre was the first body in the UAE to overhaul the gratuity system when it introduced the DIFC Employee Workplace Savings (Dews) plan in February 2020.
The Dews scheme has driven thoughts towards a more robust savings environment, Ms Tailor added.