Another setback for expatriate expectations
With this, the hopes of the expatriates, including the Malayalees, that they would be able to return to the UAE after the Eid holidays were temporarily dashed. Apart from India, the ban will remain in place for travelers from Afghanistan, Bangladesh, Nepal, Pakistan and Sri Lanka. The circular states that the UAE government is monitoring the situation of Kovid spread in these countries and will take further action accordingly. At the same time, UAE citizens, diplomats and holders of Golden Visa or Investor Visa from these countries are not barred from traveling to the UAE.
Suggestion that it is better not to book tickets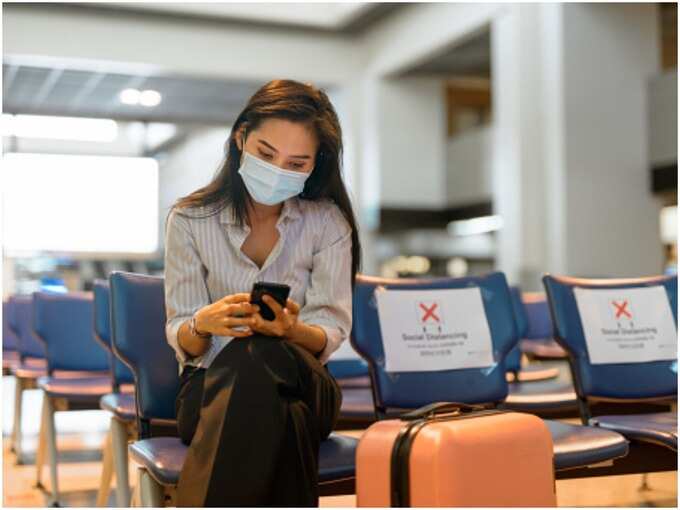 According to travel agency sources, it is safe for expatriates from India not to book air tickets now as the 16-nation travel ban has been extended indefinitely. A spokesperson for Dera Travel and Tourism Agency said that most airlines offer ticket bookings without a refund and in the current scenario, it would be wise not to take tickets. Regal Tours officials said they hoped to lift the travel ban before the Dubai Expo expires on October 1, but could not say the exact date.
.