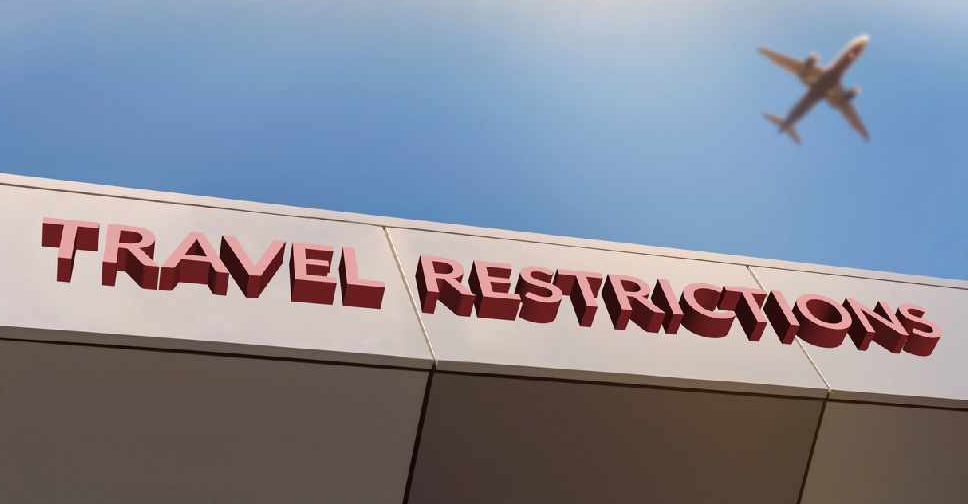 iStock [illustration]
Etihad Airways has announced the suspension of its flights to Manila, following the decision of the Philippines government to restrict entry to "all travellers from Oman and the UAE".
In a statement sent to ARN News, the carrier said the decision, which is "in line with the directives issued by the government of the Philippines", will be imposed from "23:59 (UAE time) on Friday, May 14, until further notice".
"Filipino citizens who are part of the government repatriation programme" will be exempt from this rule.
The UAE national carrier said it will "continue to operate flights to Manila carrying transiting passengers from non-restricted countries and flights from Manila with passengers travelling to Abu Dhabi and across our network".
"These passengers will be subject to acceptance and quarantine conditions," the statement from the airline said, adding, "Etihad is working closely with impacted guests to notify them of the changes to their itineraries."
On Thursday, the Philippines' presidential spokesperson Harry Roque announced that all travellers from the UAE and Oman will not be allowed entry until May 31.
The decision comes as the country extended its travel ban on travellers from India, Bangladesh, Nepal, Pakistan and Sri Lanka.
"This is an evolving situation and we will update guests as more information becomes available," the airline added.