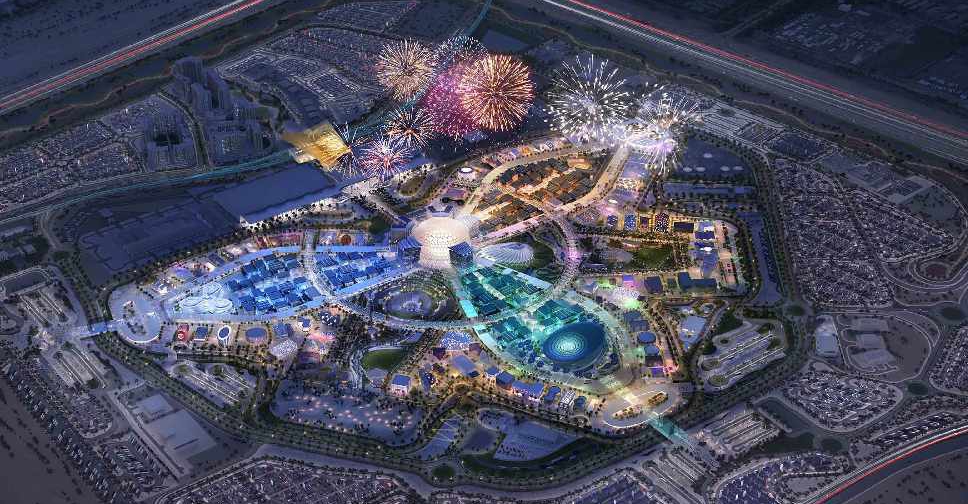 File picture
Key UAE and Dubai government bodies have committed to the delivery structure of critical services and facilities to maximise preparedness to welcome the world to Expo 2020 Dubai.
"Today, government entities, who have been active contributors to the nation's success story, have committed to their crucial roles in making the largest event to take place in the Arab region an overwhelmingly positive experience for visitors, reinforcing the readiness of Expo, Dubai and the UAE to welcome the world for a six-month celebration of creativity, innovation, human progress and culture," said Mohammed Ibrahim Al Shaibani, Director General of His Highness The Ruler's Court of Dubai and Chairman of City Readiness Committee to host Expo 2020 Dubai.
Saeed Mohammed Al Tayer, Managing Director and CEO, Dubai Electricity & Water Authority (DEWA); Helal Saeed Al Marri, Director General of Dubai's Department of Tourism and Commerce Marketing (DTCM) and Director General of Dubai World Trade Centre Authority; Major General Mohammed Ahmed Al Marri, Director General, General Directorate of Residency and Foreigners Affairs – Dubai; Paul Griffiths, Chief Executive Officer, Dubai Airports; Eng Dawood Abdul Rahman Al-Hajri, Director General, Dubai Municipality; and Awadh Seghayer Al Ketbi, Director General, Dubai Health Authority, have formalised the support of their respective entities.
Running from October 1 until March 31 2022, Expo 2020 will coincide with the 50th anniversary of the founding of the UAE, and will highlight the country's role as a global connecting hub for people, ideas and innovation.