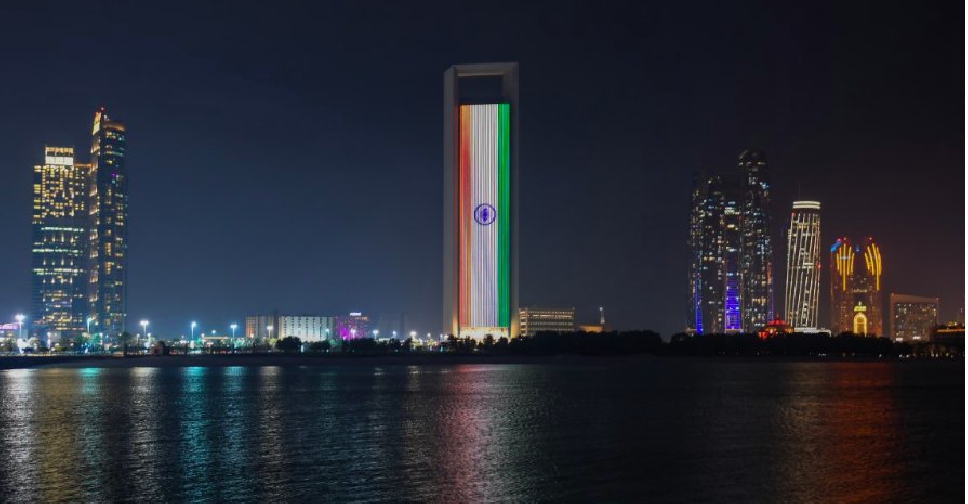 WAM
The UAE has affirmed that it stands in full solidarity with India as the country responds to a massive resurgence in COVID-19 cases.
His Highness Sheikh Abdullah bin Zayed Al Nahyan, Minister of Foreign Affairs and International Cooperation, has reiterated the UAE's full support to help India's fight against a rampaging second wave.
During a telephone call with Indian Minister of External Affairs, Dr. Subrahmanyam Jaishankar, Sheikh Abdullah expressed the UAE's keenness to dedicate all resources in support of the efforts currently undertaken by the government of India to tackle the health crisis.
He said the leadership, government and people of the UAE are in full solidarity with India and supports all measures it takes to contain the repercussions of the pandemic.
In a statement, the Ministry of Foreign Affairs and International Cooperation, also emphasised the depth and strength of the strategic relations between the two countries and expressed hope that India would overcome these difficult circumstances soon.
The ministry also expressed its condolences to the government and people of India over the coronavirus deaths and wished a speedy recovery to the ill.
Meanwhile, Burj Khalifa in Dubai and the Adnoc headquarters in Abu Dhabi lit up in colours of the Indian flag along with messages of support under the hashtag #StayStrongIndia.
نرسل رسالة أملٍ وتضامن ودعم للشعب الهندي في هذه الأوقات العصيبة، متمنين أن يتخطوا هذه المحنة بقوتهم واتحادهم#برج_خليفة

Sending hope, prayers, and support to India and all its people during this challenging time. #BurjKhalifa #StayStrongIndia pic.twitter.com/y7M0Ei5QP5

— Burj Khalifa (@BurjKhalifa) April 25, 2021
[embedded content]
India is in the grip of a rampaging second wave of the COVID-19 pandemic, with the number of cases surging by 349,691 in the past 24 hours.