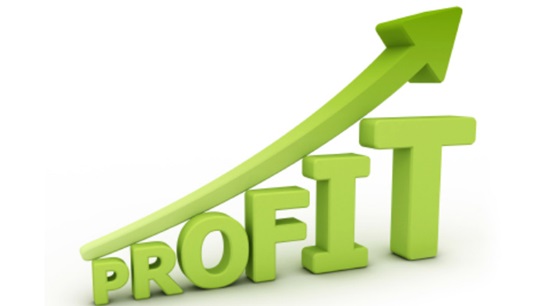 Abu Dhabi National Insurance Company (ADNIC) has posted a net profit of AED133.6m ($36.4m) for the first quarter of this year, a 9% increase compared to the corresponding quarter last year.
ADNIC's performance was driven by the company's clear strategy, underwriting discipline, operational excellence, and a diversified investment portfolio, the company says in a statement.
Gross written premiums increased by 1.2% to AED1.90bn in 1Q2021, compared to the same quarter in 2020. Underwriting income rose by 17.2% to AED177.2m. The growth in underwriting income was due to the high client retention ratio and to winning new business. The overall premium retention ratio was 32.9% for 1Q2021 compared to 32.1% for the corresponding quarter in 2020.
Sheikh Mohamed Bin Saif Al-Nahyan, ADNIC chairman, said, "Amid challenging market conditions, ADNIC delivered solid results for the first quarter of 2021."
Mr Ahmad Idris, the company's CEO, said, "Our solid first-quarter financial performance resulted from our ability to adapt to challenging market conditions, our digital-first mindset, and the fundamental strength of our company."
For the whole of 2020, ADNIC posted a 30.5% increase in net profit to AED371.0m.