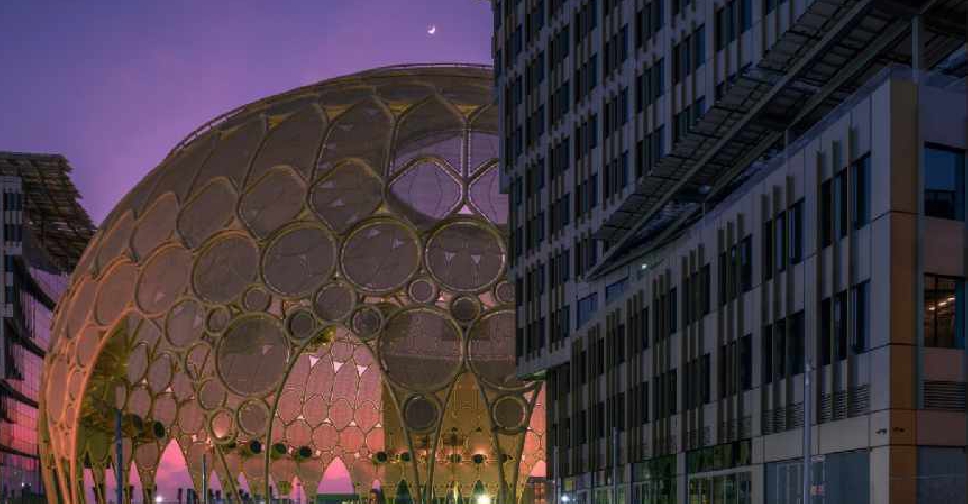 File photo
His Highness Sheikh Mohammed bin Rashid Al Maktoum, Vice President and Prime Minister of the UAE and Ruler of Dubai has tweeted an update on preparations for Expo 2020 Dubai.
Sheikh Mohammed said that 72 working teams from federal and local authorities have completed a joint strategic exercise.
His Highness explained that the exercise was a simulation of the opening of the event in October this year.
"The UAE is 100 per cent ready for the largest cultural event in the world," he added.
ضمن الاستعدادات لاكسبو دبي ٢٠٢٠ .. أنهى ٧٢ فريق عمل من الجهات الاتحادية والمحلية تمريناً استراتيجيا مشتركاً لمحاكاة إكسبو في أكتوبر القادم … ونستطيع القول أن دولة الإمارات مستعدة ١٠٠٪ لأكبر حدث ثقافي في العالم ..

— HH Sheikh Mohammed (@HHShkMohd) April 12, 2021
On Sunday, His Highness Sheikh Hamdan bin Mohammed bin Rashid Al Maktoum, Dubai's Crown Prince and Chairman of The Executive Council of Dubai, visited the Expo 2020 site and also commented on its readiness.
Earlier this year, the Steering Committee of the College of Commissioners-General of Expo 2020 Dubai reviewed progress ahead of its opening on October 1.