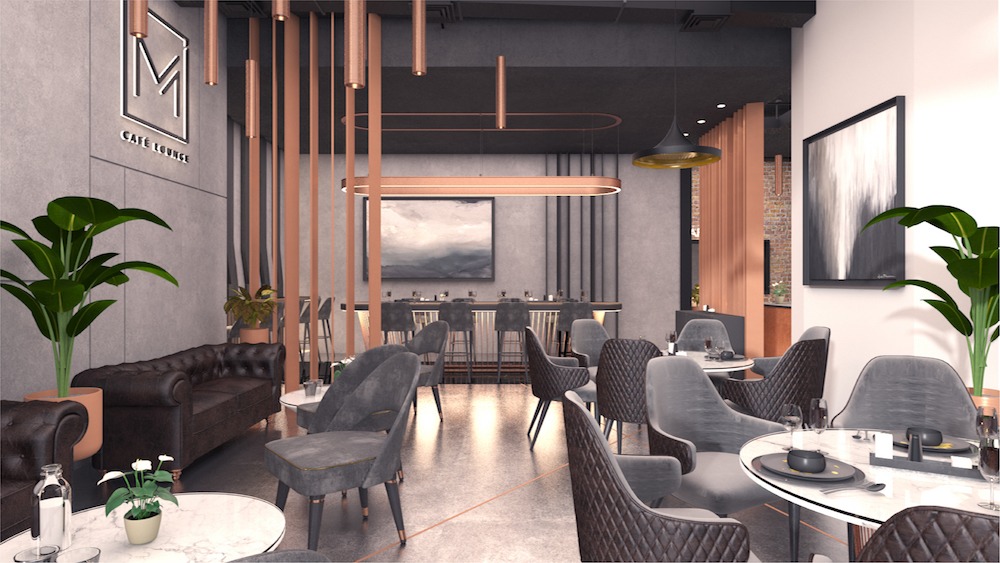 F&B firm Restaurant Secrets Inc. has revealed three of its latest turnkey restaurant projects, which are set to open in Abu Dhabi in the coming months.
Scheduled to open doors by year-end is M1 Café & Lounge, an ultra-modern venue located in Al Bateen. Comprising three floors, M1 welcomes guests to its café on level one, a main dining lounge on level two, and an exclusive private members' social club on level three.
All-day dining takes place at the café, where an approachable menu features casual bites, while M1's dining lounge opens for lunch and dinner. At the private members' social club on level three, food and drinks will be served along with a VIP individualized service. The luxurious facility features a lounge, meeting room and two private dining rooms.
Soon to follow in Abu Dhabi's newest destination, Al Qana is a Southern European-inspired restaurant and café called Oii, which will present the food, ambiance and service styles found in Spain, Portugal, Greece and Italy. Oii, meaning 'Hey' in Portuguese, is a place that instantly welcomes and relaxes its guests – offering Mediterranean charm, friendly conversations and tables laden with lots of great food to share.
The third concept set for opening early next year in Al Qana is Tazal, a place dedicated to cultivating culture and relationships through coffee and food. Driven by a passion to revive and reassert Arabic heritage, Tazal's offering will be narrated through the proud origin of coffee and the warmth of baking from the heart, brought together in an urban, modern venue.