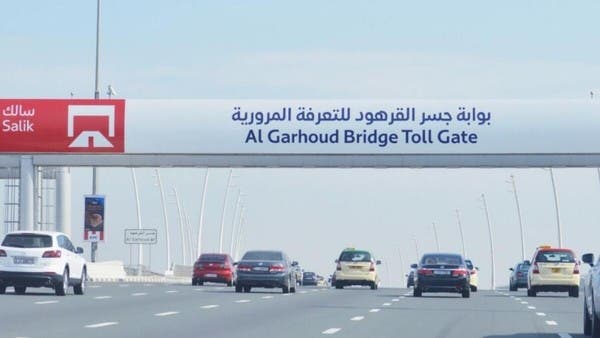 Informed sources told "Bloomberg" that the operating authority for Dubai's toll system "SAC" plans to start the first meetings with selected major investors as soon as this month, before a possible IPO in 2022.
They added that the Salik tax system, which is part of the Dubai Roads and Transport Authority, plans to hold group meetings for face-to-face investors in mid-June. They said investors from around the world would join the calls.
Salik is an automated system launched in 2007 to charge tolls for vehicles crossing 8 gates in the city, with 4 dirhams ($ 1.09) deducted from prepaid accounts.
In November, Dubai announced plans for a listed offering of Salik as part of a broader plan to list 10 state entities.
According to the sources, the offer may come as early as next September. Details of the evaluation or bid size were not immediately available.
Bloomberg reports that Bank of America Corp., Emirates NBD and Goldman Sachs are arranging the listing on the local stock exchange together with Mollis & Co., the financial advisor for the listing.