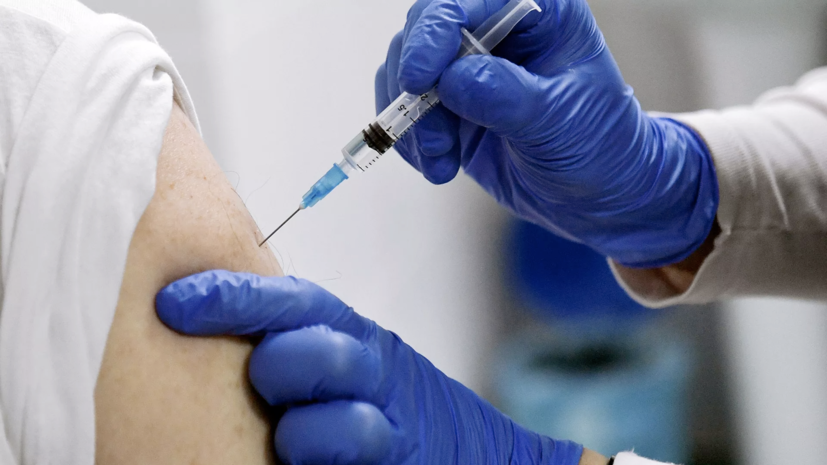 "The main stage – international clinical trials – will involve 6,000 people: 3,000 each from Russia and the United Arab Emirates," he wrote in his blog.
In Moscow, the research will be carried out on the basis of 10 city polyclinics.
According to Sobyanin, an adult citizen who has not previously been vaccinated with Sputnik V and has no other contraindications will be able to participate in the tests.
Before the start of the trial, the volunteers will undergo a medical examination.