Bravo is bringing us its first international version of the Real Housewives franchise with The Real Housewives of Dubai. Dubai is the 11th city showcased in the Housewives' world on Bravo, and the series premiered on June 1, 2022. Here's what we know about Sara Al Madani, including her age, net worth, Instagram profile, and more.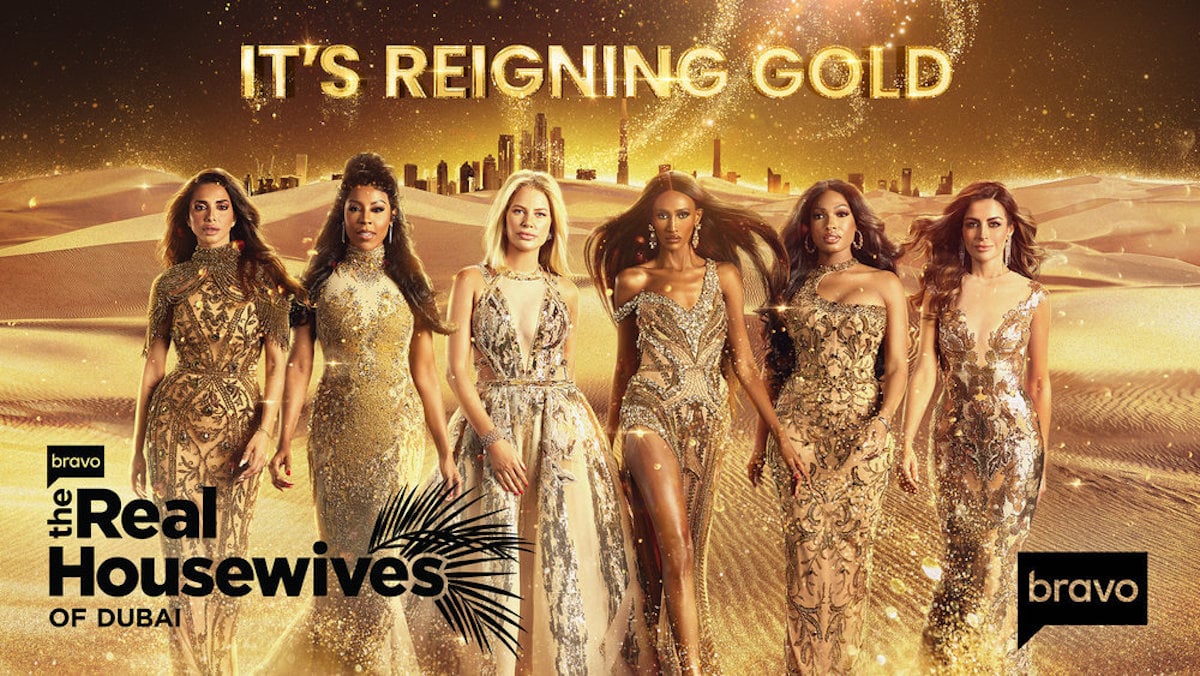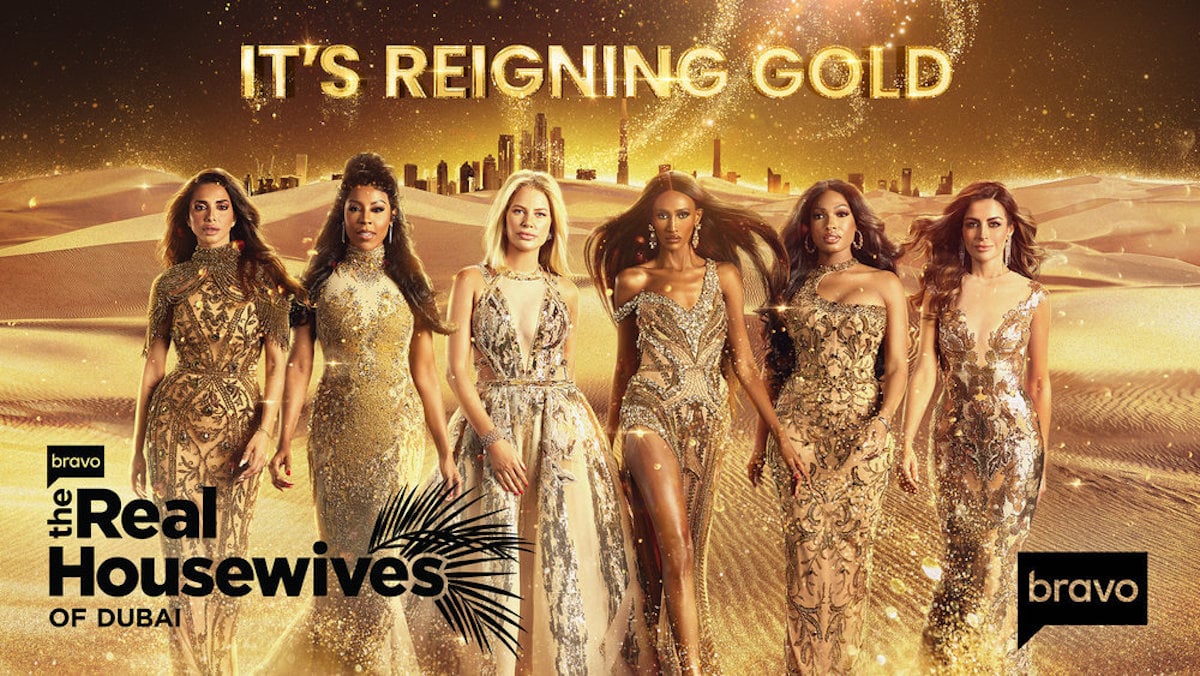 Who is Sara Al Madani?
Sara's tagline for The Real Housewives of Dubai shows fans she lets very little stand in her way in her life. In the opening credits, Sara says, "A woman should be two things — who and what she wants."
The show features Sara's first foray into reality TV, and her bio reads, "An Emirati local, Sara Al Madani is a multi-award-winning serial entrepreneur renowned in the UAE. She started her first business at the early age of 15 and has since become a prolific public speaker, delivering more than 200 keynote speeches at esteemed institutions in the UAE to inspire young women to be self-confident and pursue their career goals. In addition to her entrepreneurial work, Sara has formerly served as a board member at the Sharjah Chamber of Commerce and Industry and the UAE SME Council in the Ministry of Economy."
How old is Sara Al Madani, and where is she from?
Sara was born on Jan. 20, 1986, which makes her 36 years old. Born and raised in the United Arab Emirates, this gives Sara a unique take on Dubai's social scene.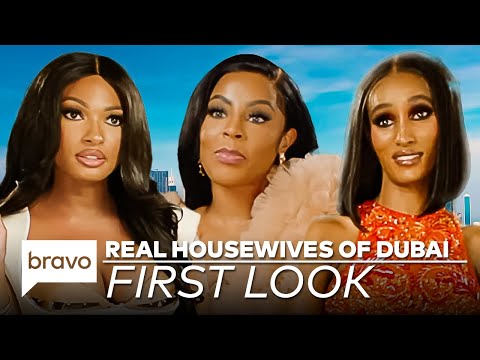 Sara Al Madani Net Worth
Sara made her fortune as a business owner, public speaker, and investor. Sara's net worth currently stands at $15.8 million, and her role in The Real Housewives of Dubai will only add to that amount. According to Celebs Week, Sara runs a fashion design company and a restaurant named Shabartush. Plus, the 36-year-old also runs Social Fish, a social media agency specializing in "marketing, branding, social media, creative consultancy, business consultancy, strategy, digital marketing, and interior design."
Sara Al Madani Instagram
People who want to see more of Sara's personal life can find her on Instagram under @sara_almadani_. The Real Housewives of Dubai star's profile features several images of Sara modeling clothes and attending various high-profile events.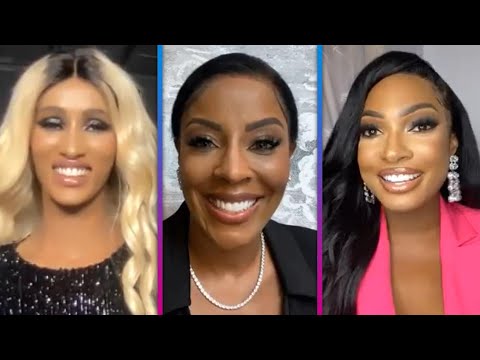 Is Sara Al Madani married?
Sara's love life includes two ex-husbands, but she has kept the details of those relationships out of the public eye so far. The Real Housewives of Dubai star and one of her exes divorced in 2014, but we know Sara married a Pakistani businessman named Mustafa Khawaja at one point. However, because the star prefers to maintain privacy regarding her relationships, it's unclear whether the two are still married. Khawaja currently serves as the CEO of Khawaja Holdings. Fans spotted Sara out with actor Michele Morrone at a restaurant in Turkey, sparking a rumor the two were dating. However, nothing was ever confirmed.
Does Sara Al Madani have any children?
Despite her success as a businesswoman, Sara also has another important role in her life – a mother. Sara has a six-year-old son named Maktoum, and fans can view pictures of Sara and him on her Instagram.
Stay tuned to Showbiz Cheat Sheet for all your updates on The Real Housewives of Dubai!
Source: Read Full Article