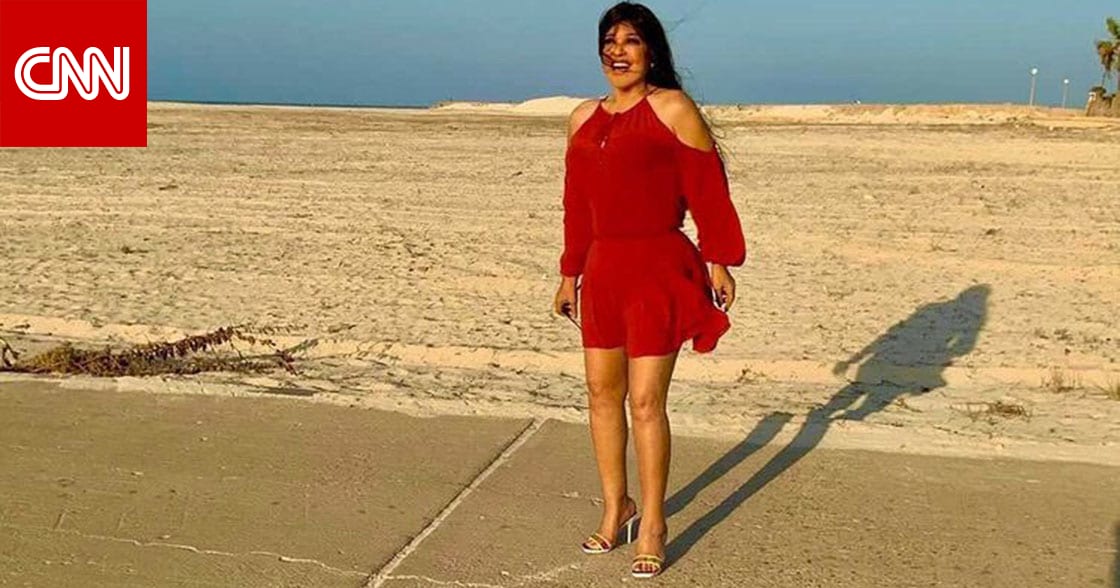 Dubai, United Arab Emirates (CNN) – The Egyptian artist, Fifi Abdo, sparked a wide interaction among activists on social media after publishing a price tag in exchange for sitting and photographing with her during her visit to the Emirati capital, Abu Dhabi.
Wait for me, God willing, I will see you and see me in Abu Dhabi from January 21 to 23 I love you ❤️❤️❤️❤️❤️ Reservations in this link https://t.co/xA9BbAllsl https://t.co/qDEZkGBHTg
The price was published by Fifi Abdo on her Twitter page, which stated that the price of the "platinum category" on Saturdays and Sundays, which includes an "exciting two-hour session, including a meeting and greeting, a photo opportunity and lunch with the star", is 1,100 dirhams (about $ 300).
As for the "golden category" on Fridays, Saturdays and Sundays, it includes a "session from 4 to 5:30 including a meeting, a greeting and a photo opportunity", its price is 750 dirhams, referring to the "special room offers" without providing additional details.
In a subsequent tweet, Fifi Abdo announced the postponement of the "event due to my preoccupation in Egypt," pointing out that she will announce the date of her new visit soon.
.