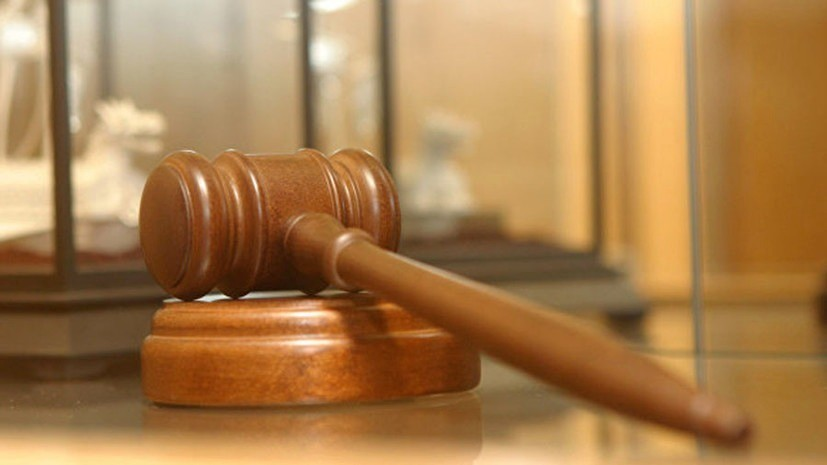 "The judge dropped the charges against the Russian at the request of the Russian Consulate General in Dubai and made a decision on his deportation, which should take place at 16:15 (15:15 Moscow time –
RT
)," the Consulate General of TASS quotes.
In early April, it became known that 12 girls were detained in Dubai for taking part in a nude photo session, as well as a Russian citizen who, allegedly, organized the shooting.
Later, the Dubai authorities announced the decision to deport the detainees to their homeland because of a candid photo session.