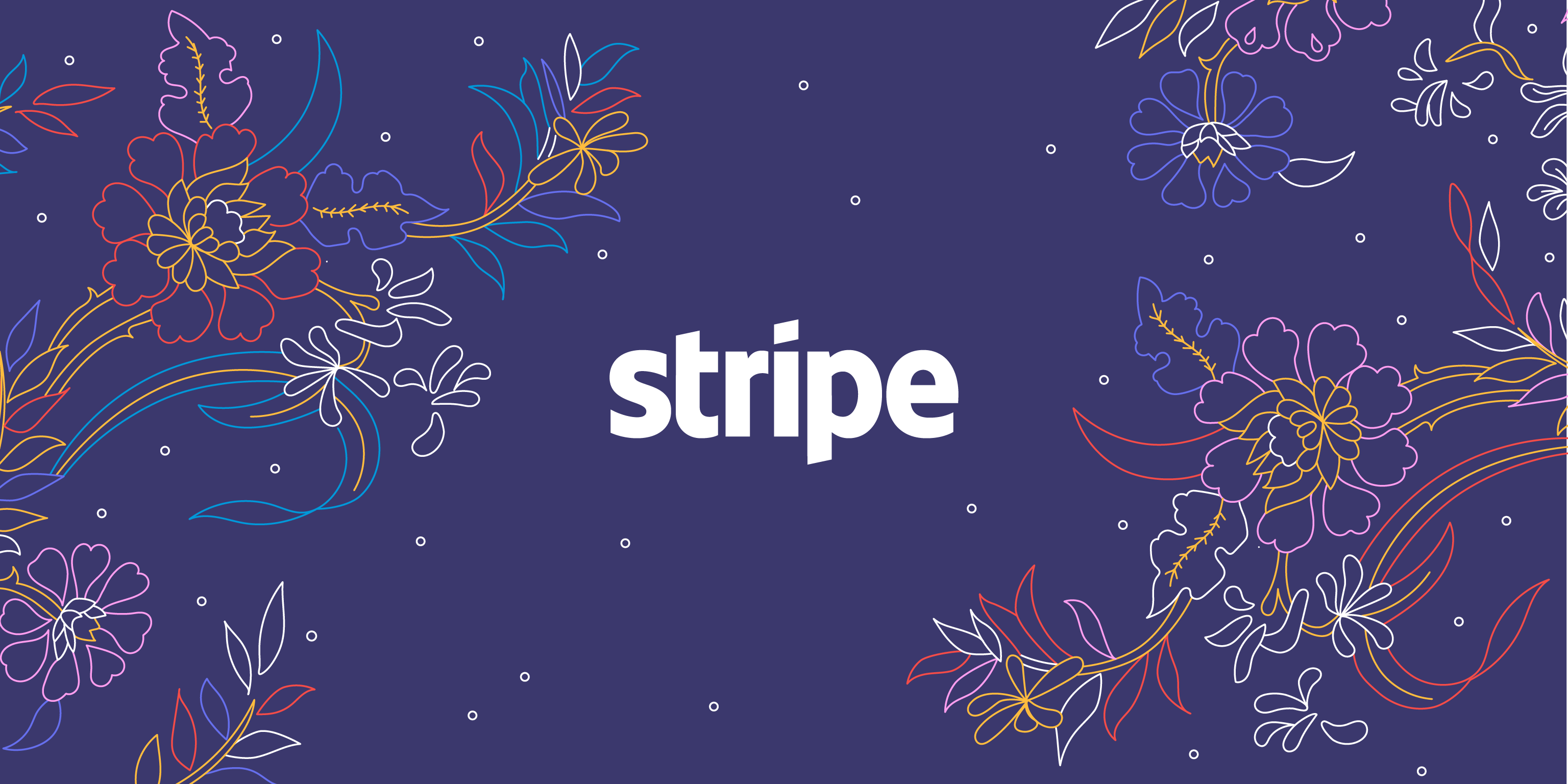 Irish-American digital payments firm Stripe has made forayed into the Middle East market by launching its operations in the UAE.
Concurrent with the development, the firm is opening an office in Dubai Internet City.
The move will enable businesses operating online in the UAE to leverage Stripe to accept online payments. They will be also able to make payouts, mitigate fraud, and expand globally using Stripe.
In addition, existing customers of Stripe can make their products and services available in the UAE.
Stripe EMEA business lead Matt Henderson said: "The UAE is a thriving hub for technology, supported by strong investor appetite, internet-savvy consumers, and an open, innovative ecosystem of business leaders and entrepreneurs.
"Similarly, the pool of tech talent in the Middle East is growing very rapidly. However, companies still face challenges when trying to accept payments, make payouts, and manage the financial side of internet businesses. Stripe removes these complexities so businesses can focus on what makes them special."
UAE-based companies such as Illusions Online, Aceplace, ChatFood, and WeKeep, along with international brands including Glofox, have been part of Stripe's pre-launch beta testing in the UAE.
These companies are currently leveraging Stripe to facilitate payments in the region, the firm said.
According to Stripe, the total value of digital payment transactions in the UAE has more than doubled in the last two years.
The region recorded $18.5bn of transactions last year as the Covid-19 pandemic led to a rapid surge in online commerce.
UAE is expected to add nearly another $10bn transactions over the next two years.
Stripe's launch in the UAE follows its expansion into Czech Republic, Hungary, Romania, Bulgaria, Cyprus, Malta and Africa via Nigeria technology startup Paystack.
Last month, Stripe secured $600m investment in a new financing round, taking its valuation to $95bn.