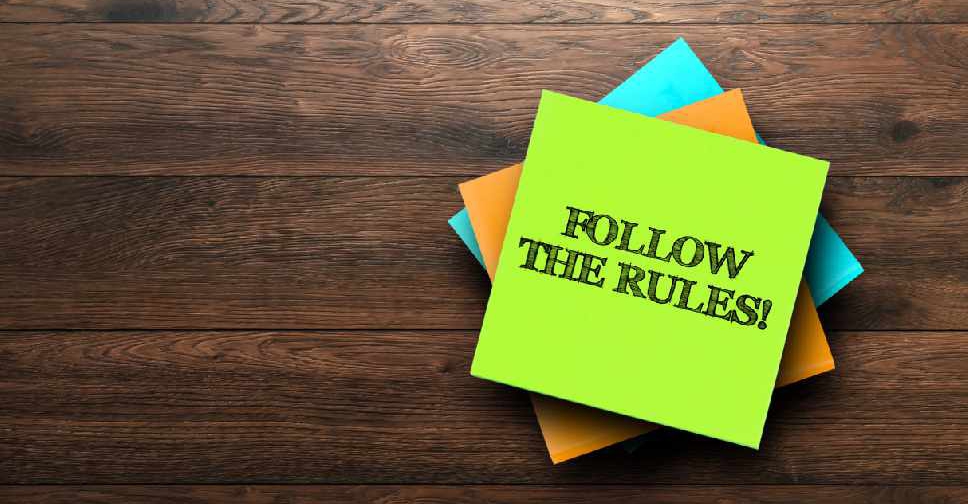 iStock [For illustration]
Dubai Police have warned of strict action against those flouting COVID-19 rules during the Eid Al Fitr break.
The authority is reminding people about the AED 50,000 fine for those hosting gatherings, and AED 15,000 for each attendee.
It is also urging the public to comply with social distancing norms as well as the rules related to wearing face masks and not exceeding the passenger limits in vehicles.
Police patrols will be stepped up during the holidays to ensure the rules are being followed.
An elaborate security plan has been chalked out, with 3,000 officers and 500 patrols working on each shift.
As many as 111 ambulances and 72 fire engines will also be deployed to keep the city safe.
Meanwhile, hundreds of volunteers will be assisting the force at busy locations to make sure people are complying with the precautionary measures.