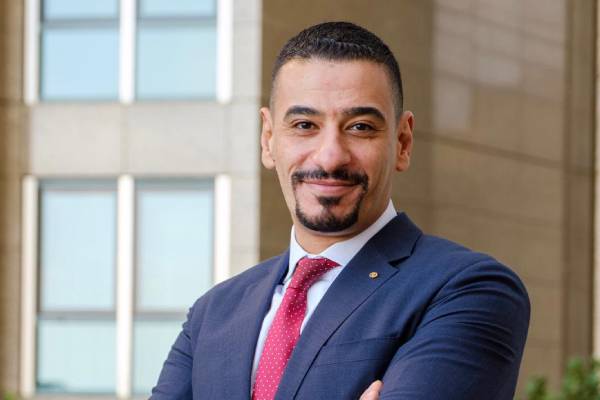 Sofitel Dubai Downtown has appointed Mohamed Hawwam as its new Director of Operations.
Egyptian-born Hawwam brings with him 20 years of diverse experience, working across renowned properties in the UAE and Kingdom of Saudi Arabia (KSA).
Prior to his current role, Hawwam held various senior commercial and operational roles at Sofitel KSA, followed by Cluster Director of Revenue Sofitel Abu Dhabi Corniche and Sofitel Dubai Downtown. His exceptional managerial and leadership qualities continued to lead to bigger opportunities within the ACCOR group.
Hawwam's versatile expertise ranges from market intelligence and analysis to employee coaching and development.
Commenting on his new role, Hawwam shared: "With great admiration and a deep respect for Sofitel's brand offering, I'm truly honoured to ascend into this exciting new role. Aligning my own goals with those of the brand, I look forward to playing a role in taking the brand to greater heights." – TradeArabia News Service