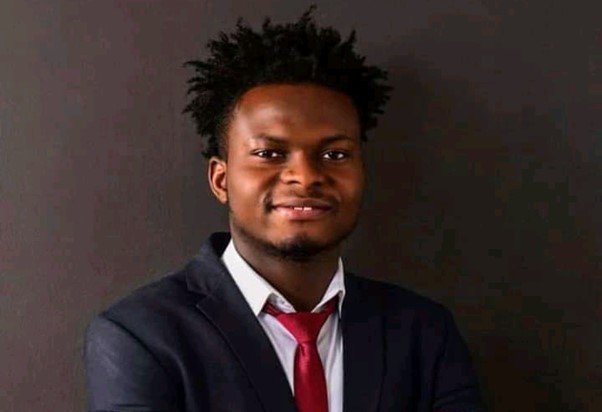 – Advertisement –
By Amara Thoronka
Jeremiah Thoronka, a student from Sierra Leone who invented a device that uses kinetic energy from traffic and pedestrians to generate clean power, has been named the winner of the Chegg.org Global Student Prize 2021. The prize is a One Hundred Thousand United States Dollars ($100,000) award given to an exceptional student who has made a real impact on learning.
– Advertisement –
Thoronka grew up with his mother in a slum camp for displaced people on the outskirts of the capital Freetown, having to burn charcoal and wood for lighting and heating. He wished to work on climate advocacy.
At the age of 17, when studying at the African Leadership University in Rwanda, he launched a start-up called Optim Energy that transforms vibrations from vehicles and pedestrian footfall on roads into an electric current.
Actor Hugh Jackman, who announced the winner of the Chegg.org Global Student Prize, said: "Students everywhere are fighting for their very future. They are part of a generation that is on the frontline of the greatest challenges of our time – from climate change to global inequality. So, we must listen to their voices and shine a light on their stories."
The 21-year-old Jeremiah Thoronka was selected from over 3,500 nominations and applications from 94 countries across the globe.
– Advertisement –
In congratulating the young innovator, Sierra Leone's President Julius Maada Bio in a twit said:
"Congratulated Jeremiah Thoronka, from Sierra Leone, for winning the 2021 Global Student Prize. Jeremiah's example reminds us that there is a wealth of new ideas, brilliant minds and untapped potentials in Sierra Leone and across Africa."
The President's congratulatory note is among thousands of people across the world who are celebrating Jeremiah for such invocation and achievement.