SIBF 2021: Should literature mirror societal issues?
To what extent do literature and writings reflect our identity, and should writers and poets hold a mirror to the issues of society?
This was the subject of an intense discussion at the 40th Sharjah International Book Fair (SIBF) where panelists included Sultan Al Amimi, Emirati poet, novelist, and short story writer; Saud Al-Sanousi, Kuwaiti novelist and journalist; Jennifer Mansubuga Makumbi, Ugandan fiction writer. The session titled 'Mirrors' was moderated by Layla Mohammed.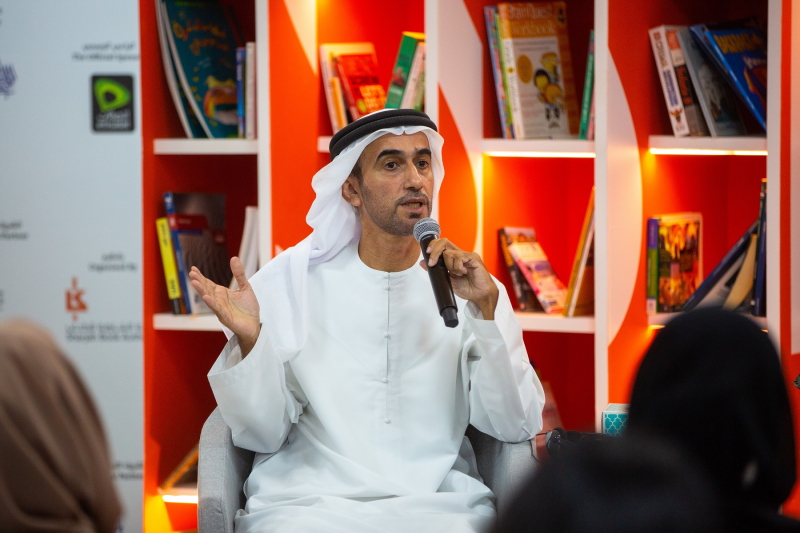 Reading is a journey of personal development, pointed out poet, Sultan Al Amimi. "The relationship between a reader and a writer is very complex and ambiguous – both change and evolve over time. It is the same with my reading and writing – my interests and beliefs change with my growth as an individual."
Al Amimi, whose poems have been translated into English, disagreed with the idea that a writer's works must reflect the issues impacting society. "I write to express myself; and every writer has the right to decide what they want to write about. It is a personal choice; not an obligation."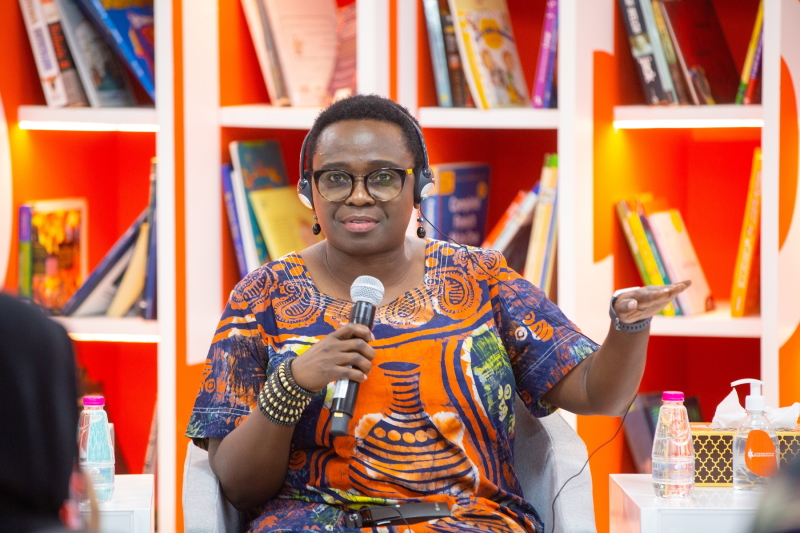 Saud Al-Sanousi, winner of the International Prize for Arabic Fiction in 2009, said: "Literature is thought provoking; it gives us a deeper understanding of the world around us. But, as a writer, when I go deep into the thoughts and minds of my characters, unearthing their beliefs and values, it is a process that leads me to discover myself."
Al-Sanousi, author of the award-winning The Bamboo Stalk, said: "I believe the role of an author is to perpetuate the joy of reading – to present stories or information in a way that enriches and enhances the experience of reading the book. Authors should not be burdened with the weight of having to create positive change or impact in society. If change happens, it is a byproduct; not the goal."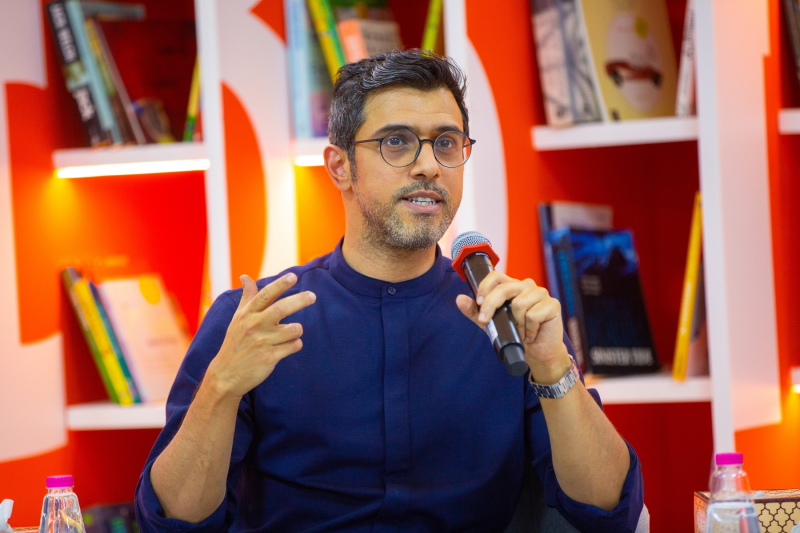 Award-winning Jennifer Makumbi agreed that readers turn to literature to find themselves in the worlds of another. "Literature, for me, is like a mirror that we hold to ourselves. It tells me that I can do better; pushes me to go further; and shows me the ways I can be. Even when I read about other cultures, I become the main character and learn so much from it – just a mere reflection is not what I look for in a book; I expect to find much more than that."
"Writing moves on its own; a book sometimes shapes up in ways you never thought possible," said Makumbi, describing how a book she started writing a year ago on animals is now evolving into a work on the environment. "It wasn't a conscious decision; it just happened. And that is the beauty of writing – it is dynamic. Being pushed to write on something that doesn't resonate with you, will reflect in your work."