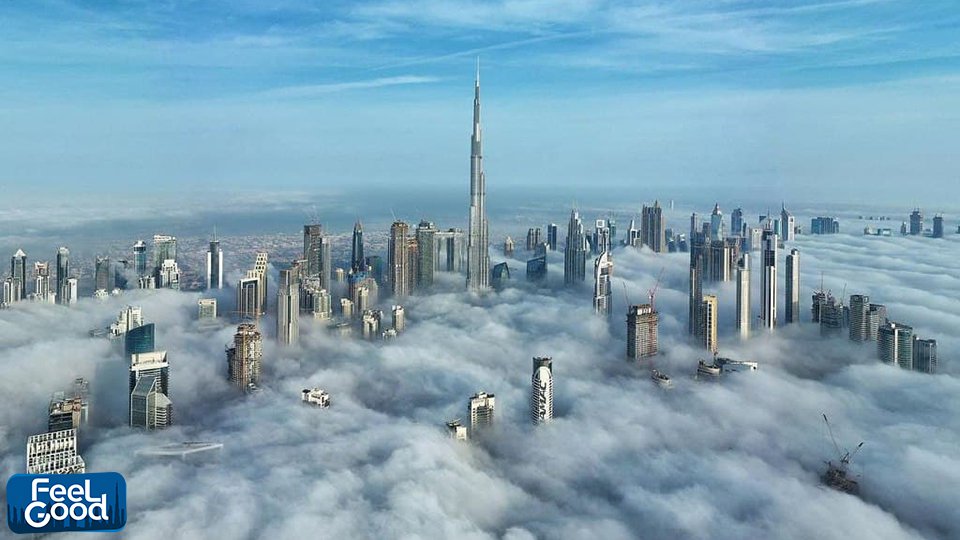 H.H. Sheikh Hamdan bin Mohammed bin Rashid Al Maktoum, Crown Prince of Dubai, once again wowed social media with his amazing photography when he posted a video of the Burj Khalifa enveloped in fog.
In the stunning video, the world's tallest building is enveloped in a thick, white fog with the camera going all the way to the very top of the building. As of the time of this writing, Sheikh Hamdan's post has already garnered 1.1 million views.
Underneath the Burj Khalifa, Dubai is wrapped under a sea of white fog. A number of skyscrapers peek above the clouds as well.
Apart from the video, the Dubai Crown Prince also shared a series of photos of the fog last week.