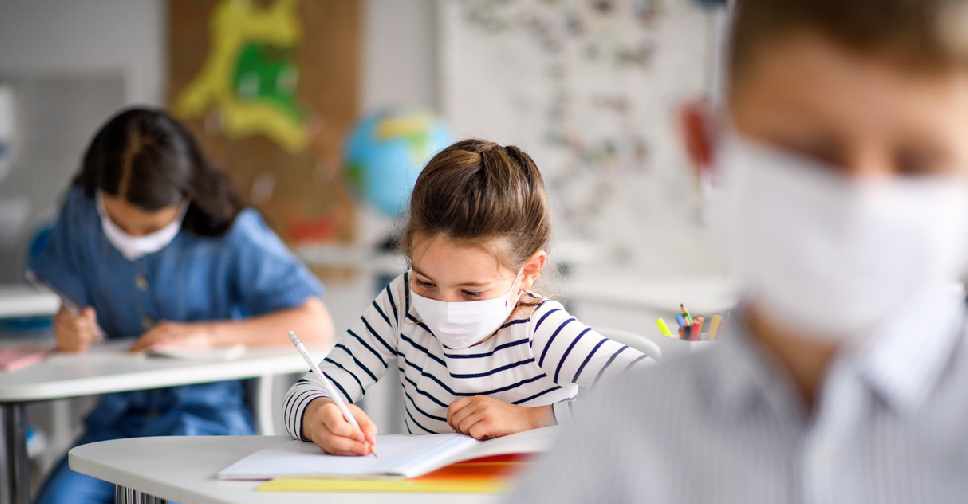 iStock [illustration]
Private schools in Sharjah are not allowed to expel students or stop them from taking exams if their parents have delayed their school fee payment.
That's according to the Sharjah Private Education Authority (SPEA), which stated that schools must speak directly to parents and not involve the students in any financial discussions.
They urged institutions to be lenient with parents and give them payment options that help them financially.
However, the authority said schools have the right to refrain from giving students their report cards or transfer certificates, or from re-enrolling them for the next year, until the fees are paid within the academic year.