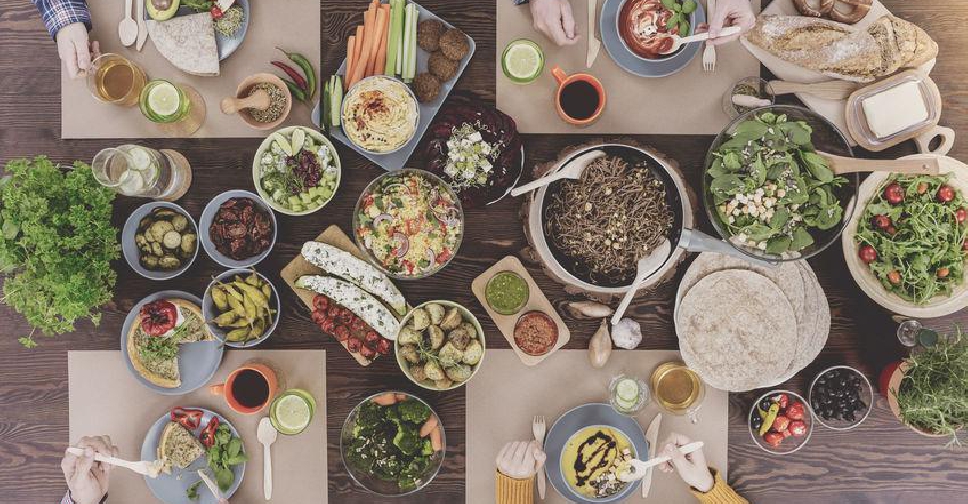 File picture
Sharjah has launched an online awareness campaign titled "Lifestyle" to encourage people to adopt nutritious eating habits.
The Health Promotion Department (HPD) at the Supreme Council for Family Affairs (SCFA) has created a cartoon character named "Hayat", who is seen promoting the message to all ages and cultures through special social media video posts.
The goal is to highlight the importance of opting for better diets and to educate people on how to choose beneficial food.
The campaign also includes the Healthy Shopping initiative which features important tips about how to shop for the right food, in addition to highlighting the importance of reading food labels.
The HPD says people can find out more by visiting the department's social media pages "Sharjah_health" or via WhatsApp number 0097158991346.