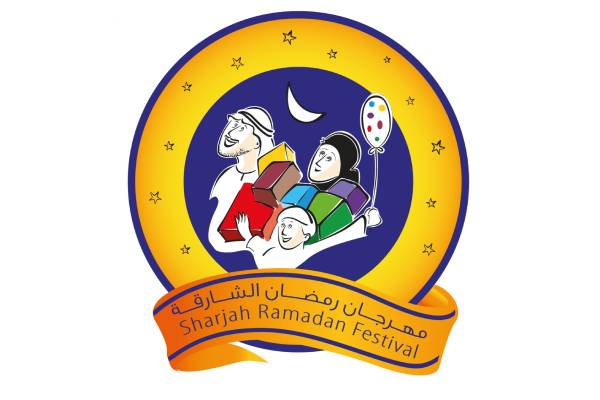 The Sharjah Chamber of Commerce & Industry (SCCI) has completed the final preparations for the 31st Sharjah Ramadan Festival, which will run from April 13 to May 15.
Organised by the SCCI in cooperation with a number of government and private institutions, the new season of the Sharjah Ramadan Festival is packed with a slew of exciting activities and events that aim to strengthen Sharjah's status as an outstanding tourist destination across the region.
A considerable number of shopping malls and retail stores in the emirate announced their participation in the event through the provision of attractive deals and exciting discounts, in addition to organising raffles on AED2 million ($544,414) prizes, including premium cars and valuable gifts.
Jamal Bu Zinjal, General Coordinator of the Festival, said: "The Sharjah Ramadan Festival has been an integral part of the prosperity and renaissance witnessed by the Emirate of Sharjah over the last three decades. Our preparations for the upcoming edition are in full swing to offer Sharjah residents and visitors exceptional shopping experience along with a host of recreational events, big discounts, and valuable prizes."
Bu Zinjal underlined that the festival is not only an important landmark and prominent event within the outstanding shopping activities seen by the UAE but also an effective contributor to revitalising a lot of economic sectors, especially the retail sector and hospitality sector.
Hana Al Suwaidi, Assistant General Coordinator of the festival, stressed the Chamber's commitment to organising activities and events aligned with the spirit of the Holy Month of Ramadan and spreading happiness among visitors and shoppers, noting that the festival will include a new and wide array of recreational activities and events along with valuable prizes. – TradeArabia News Service