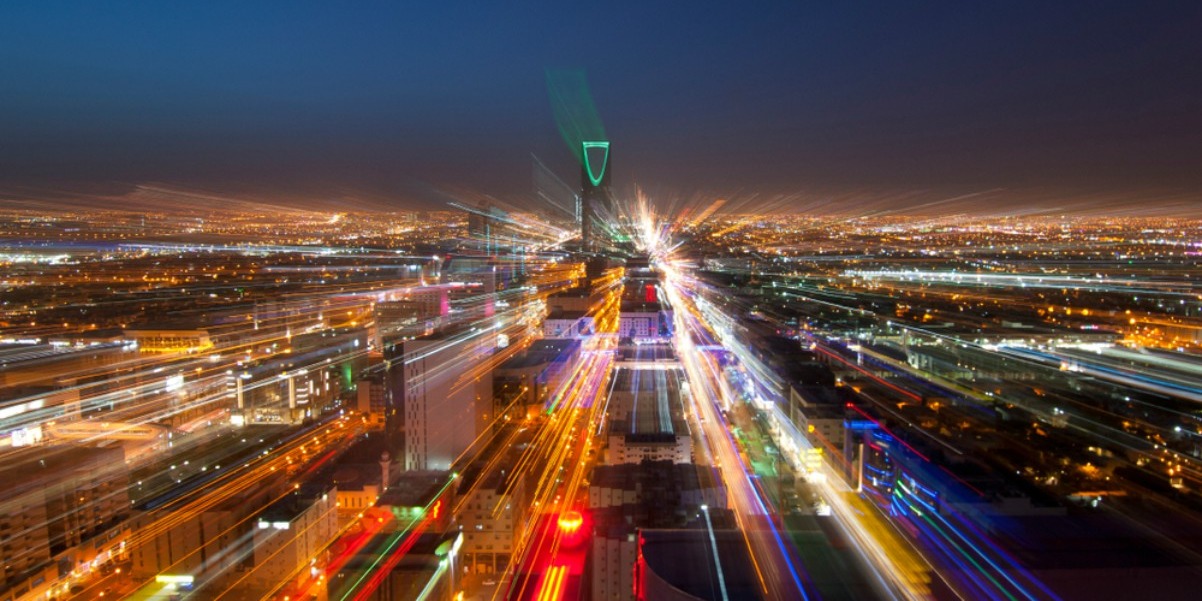 Saudi Arabia's non-oil economy grew by 2.9% in the first quarter, bringing cheer to the Kingdom that saw a 1.6% growth during the same period in 2020.
However, the country's overall GDP dropped by 3% due to an 11.7% contraction in the oil sector, according to government data released on Monday (June 14).
Saudi Arabia's GDP at current prices was 706,410 million riyals ($188.38 billion) in the first quarter of this year, with the private sector accounting for 51.7%, the oil sector 24.7% and government 23.6%.
The largest economy in the Middle East is slowly getting back to business as usual, with quarterly numbers showing improvements for most sectors.
In the non-oil economy, manufacturing ex-oil refining grew by 13.6% in the first three months of this year compared to 3% in the preceding fourth-quarter of 2020.
Other growth sectors include transport, storage and communication (8.5% versus 4.7%), construction (4.3% vs. 0.1%, real estate activities (5.1% vs. 1.4%), and finance, insurance and business services (3.9% vs. 0.6%).
Other parts of the Gulf Cooperation Council are also rebounding. Dubai this week reported a 10% increase in its non-oil trade for the first-quarter compared to the same time last year.
© SalaamGateway.com 2021 All Rights Reserved