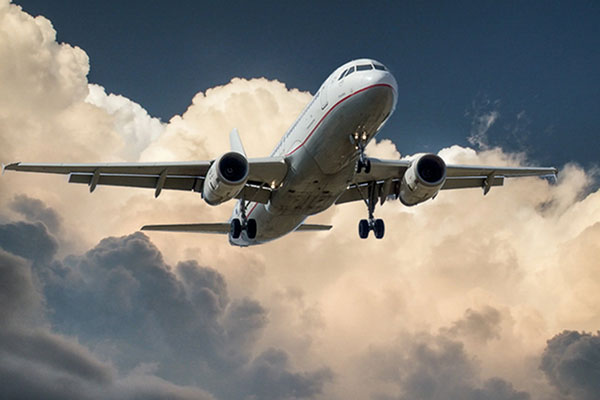 Saudi Arabia's General Authority of Civil Aviation (GACA) has issued instructions to all airliners operating in the Kingdom's airports, regarding the update of lifting travel restrictions on travellers arriving to Saudi Arabia.
The circular provides for permitting entry to the Kingdom for those arriving by air and ending the suspension of travel for those arriving from the following countries: the United Arab Emirates, the US, Germany, Ireland, Italy, Portugal, the UK, Sweden, Switzerland, France and Japan.
This is following the announcement of the competent authorities based on what was presented by the health authorities regarding the stability of the epidemiological situation in a number of declared countries, and the effectiveness of controlling the pandemic in some of these countries.
GACA has stressed the need to adhere to the application of institutional quarantine procedures for those arriving from those countries.
The measures taken by GACA include requiring all concerned authorities and air transport companies operating in the Kingdom's airports to comply with health safety requirements and precautionary and preventive measures. – TradeArabia News Service