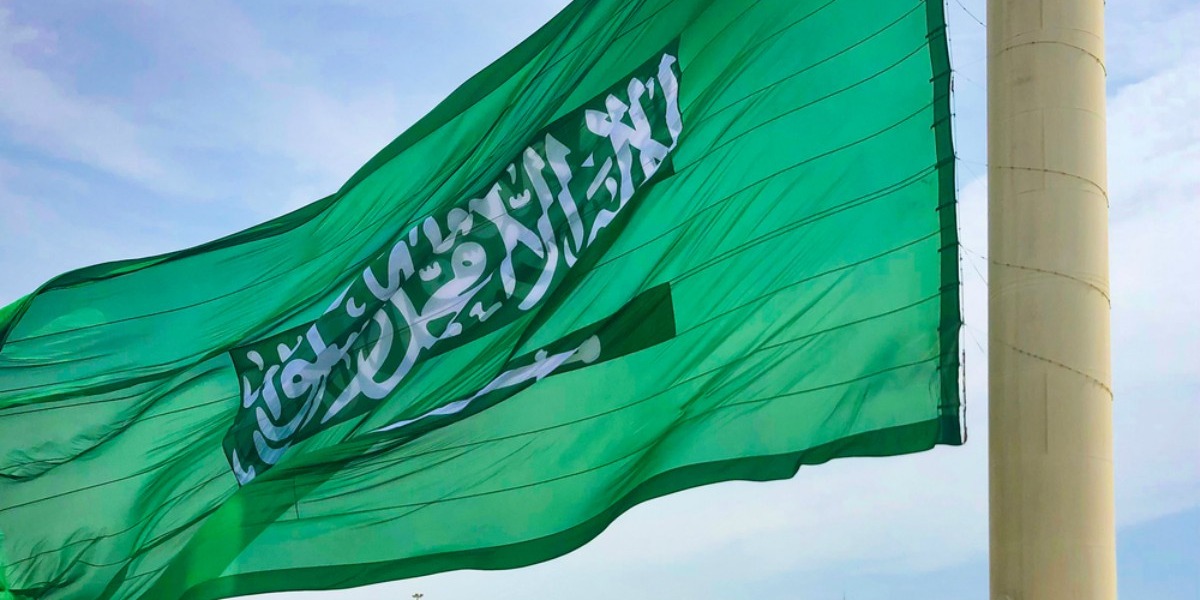 This article is contributed by UK-based Gulf Trade whose services include regulatory compliance, product registration and certification consultancy, and tailored solutions for Gulf markets in food, beverage, supplements, cosmetics and personal care industries.
---
Saudi Arabia introduced a halal regulatory system in the last couple of years, following in the footsteps of its neighbour the United Arab Emirates.
Saudi authorities first set up the Halal Center within the Saudi Food and Drug Authority (SFDA), and then established an approval system of foreign halal certification bodies. This new system replaces the previous requirement of halal certification bodies to be recognised by the Muslim World League for their halal certificates to be accepted in Saudi Arabia.
Similar to the UAE system, the Saudi framework requires halal certification bodies to be accredited by an SFDA-recognised accreditation body to be registered with the SFDA.
As of today, a total of 69 halal certification bodies have been approved by SFDA for Saudi Arabia. (There are no approved halal certification bodies in Saudi Arabia as all local and national halal certification is operated and managed by SFDA itself.)
NEW REGULATIONS
Currently, only meat and meat-based products and ingredients require mandatory halal certificates to enter the Saudi Arabian market, similar to other Gulf Cooperation Council (GCC) countries, including UAE.
Now, the Saudi Food and Drug Authority (SFDA) has gone some steps ahead and proposed a new draft regulation that will make most food products require halal certification to enter the Kingdom.
The following are the new product categories that would require mandatory halal certification from SFDA-approved halal certification bodies to enter Saudi Arabia:
Milk and dairy products (i.e. cheese, yogurt, laban, etc.)
Oil and fats (i.e. oil, ghee, etc.)
Confectionery (i.e. biscuits, chocolates, candy, jelly, cake, etc.)
Chilled and frozen food (i.e. pasta, pizza, noodles, other frozen fast food, drinks, etc.)
Products with a long shelf-life at room temperature (i.e. energy, carbonated & sports drinks, juices, sauces, nutritional supplements, baby foods, canned foods, etc.)
START DATE
The draft regulation was first communicated by SFDA around last late year with the intended implementation start date of July 1, 2021.
It is unlikely that the new rules will be implemented from July this year due to the short grace period and there is now a proposed new start date. The implementation of the entire regulation is divided into two phases with the first due to begin on January 1, 2022 and the second on July 1, 2022 as prescribed in the updated draft regulation.
The first four of the above listed product categories would be subject to implementation from January 1, 2022 and the last category, of products with long shelf-life at room temperature, will be implemented from July 1, 2022.
The draft regulation in question lists approximately 100 product specific standards along with seven general standards that cover the majority of the common food products used by everyday consumers.
CHALLENGES
The biggest challenge is that once approved and implemented, the new regulations may not only become a trade barrier for manufacturers and/or exporters, especially from countries that do not have any SFDA-registered certification body, but they could also add considerable costs to many products.
There are also still question marks over the matter of permissibility of cross-border certification and exemption for certain food products from mandatory halal certification etc.
The draft regulation is open for public comments until April 30, 2021.
RECOMMENDATION
Gulf Trade recommends manufacturers and traders exporting their products to Saudi Arabia to identify if their products will require halal certification based on the product-specific standard it is regulated under.
Additionally, it is of paramount importance to determine the right certification body that can issue the approved halal certificate for Saudi Arabia.
Finally, irrespective of whether the proposed regulation is approved or is implemented from next year, companies should take note of the direction that countries in the GCC are heading to in terms of halal, and plan accordingly. (The UAE, Qatar, and Saudi Arabia already have an approval system for international halal certification bodies.)
Gulf Trade works with companies from any part of the world exporting to any country across the globe to develop, implement and maintain a regulatory compliance mechanism according to required regulations, and to get certified by an approved certification body meeting the requirements of the target market, thus eliminating any market access hurdles related to halal and in general.
© Gulf Trade 2021